"Cancun" è il nuovo videoclip di Rak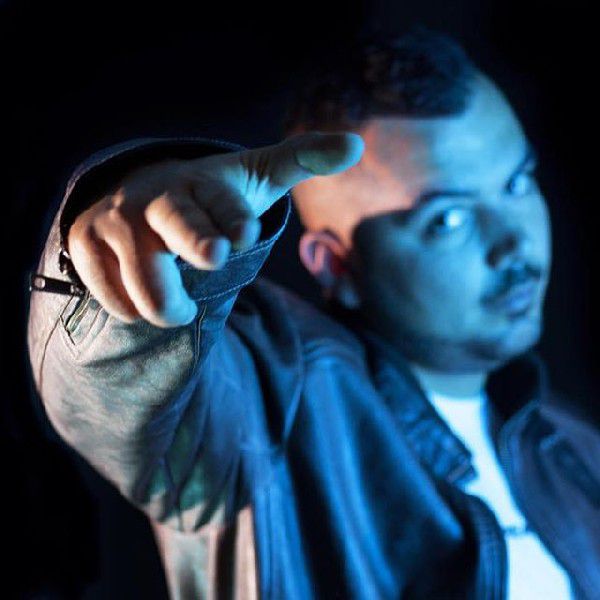 A pochissimi giorni dall'uscita dell'album "Born To Be Ready" il rapper capitolino Rak carica sul suo canale Youtube il video del quarto singolo estratto dal disco: "Cancun".
Il video, curato da NoMods Film (Tony Ruggiero alla regia e Mario D'Arienzo al montaggio), pone al centro dell'attenzione dell'ascoltatore la città natia di Rak, Roma.
Non un generico viaggio nell'Urbe ma uno spaccato di realtà nei luoghi che hanno caratterizzato la crescita artistica ed umana di Rak; dai quartieri popolari quali Magliana, Trullo e Donna Olimpia passando per Monteverde e Valle Aurelia per approdare infine al Colosseo o al suggestivo "tetto" del Giardino degli Aranci.
Sogni, speranze, ambizioni e rammarico per "gli amici andati via troppo presto", l'afa tropicale della bellissima città di Cancun paragonata alla spesso stressante realtà di Roma, due luoghi così lontani e diversi a primo impatto ma per alcuni versi così vicini tra loro per bellezza e fascino. Rak sfrutta nel migliore dei modi la produzione targata Garelli facendosi, per l'ennesima volta, portavoce della scena musicale capitolina.