Dj Fede Feat. Maury B & Dj Tsura – Kafka …fuori ora il video!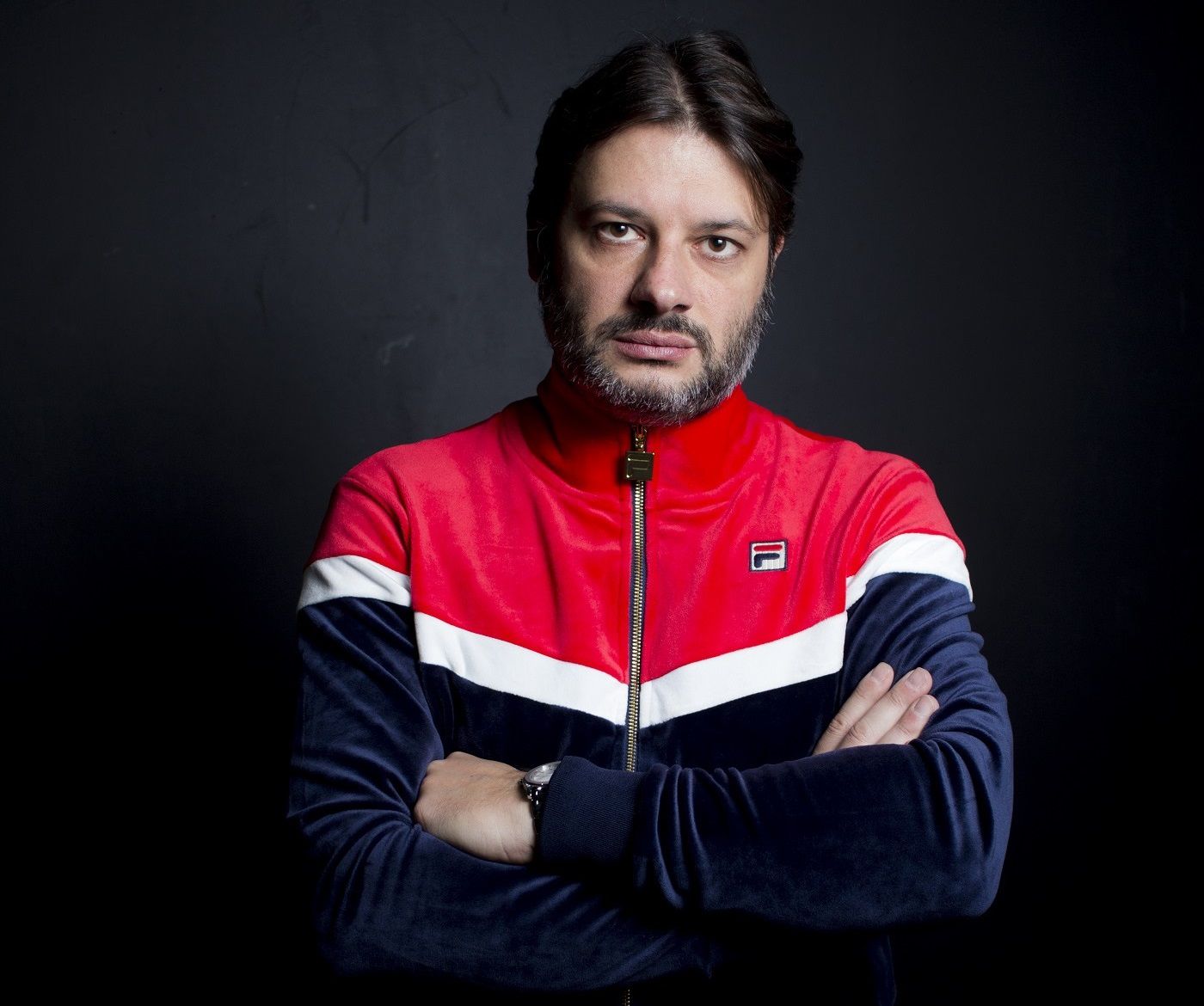 Terzo singolo estratto da "Product Of The 90's", il nuovo album di Dj Fede prodotto da Overdrive Records. Il disco è disponibile in vinile, nero e colorato, CD e su tutte le piattaforme streaming.
Il brano racconta la voglia di cambiare, uscire dalla propria confort zone e provare a modificare la propria vita e affrontare nuove sfide e avventure, quindi una  "Metamorfosi" come quella raccontata da Kafka nel suo libro. Il beat, che ovviamente richiama al gusto anni 90 ma sempre con attitudine fresh, è impreziosito dagli scratches di Dj Tsura.