"SuperCari. Music": nel nuovo singolo Neazy Nez collabora con Fred the Godson, Jun Summers, Bizzy Classico & Egreen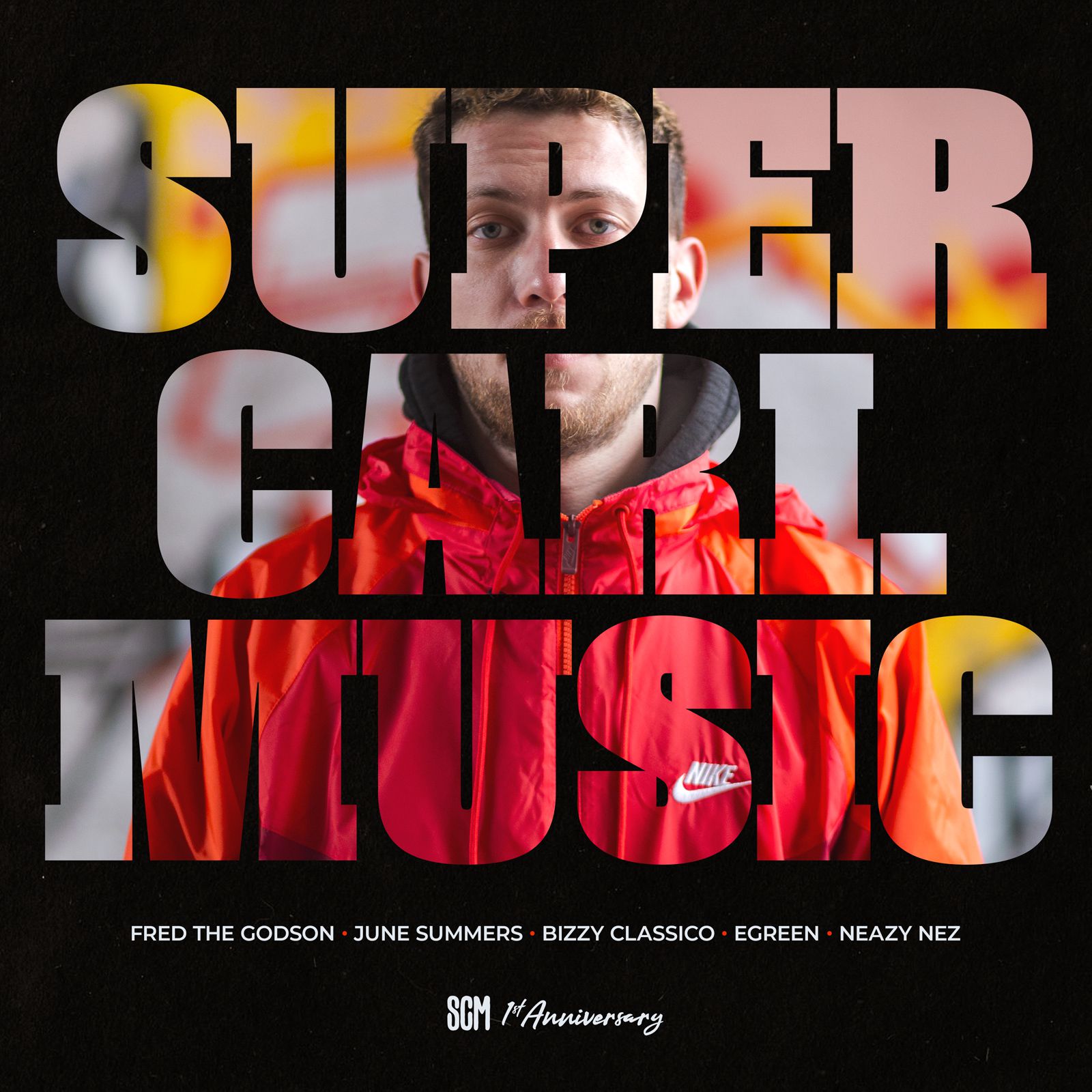 "SuperCari. Music" è il titolo del nuovo singolo del producer Neazy Nez, disponibile in streaming su Spotify.
Dopo aver interamente prodotto "Fresco" – l'album di Bizzy Classico definito da Rockit un "piccolo culto underground" -, il giovane produttore milanese Neazy Nez tornano con un nuovo singolo, coinvolgendo un quartetto di pesi massimi al microfono.
"SuperCari. Music" vede infatti la partecipazione di Fred The Godson – XXL Freshmen nel 2011, nella stessa annata di Kendrick LaMar e Mac Miller -, June Summers – in corsa ai Grammy Awards 2017, presente in diversi mixtape di Nipsey Hussle -, il collaboratore di lunga data Bizzy Classico e Egreen. Un poker d'assi riunito per celebrare il primo anniversario di SuperCari. Music, l'omonima etichetta fondata proprio da Neazy Nez.
Il singolo è un brano raffinato, una pioggia di incastri adagiata su una strumentale delicata, ricercata, dalla struttura stratificata ed evocativa; la voce d'impatto di June Summers impreziosisce infine la musicalità del pezzo.