Zinghero pubblica il video di " Fermati " con Aurel e Whisky The Ripper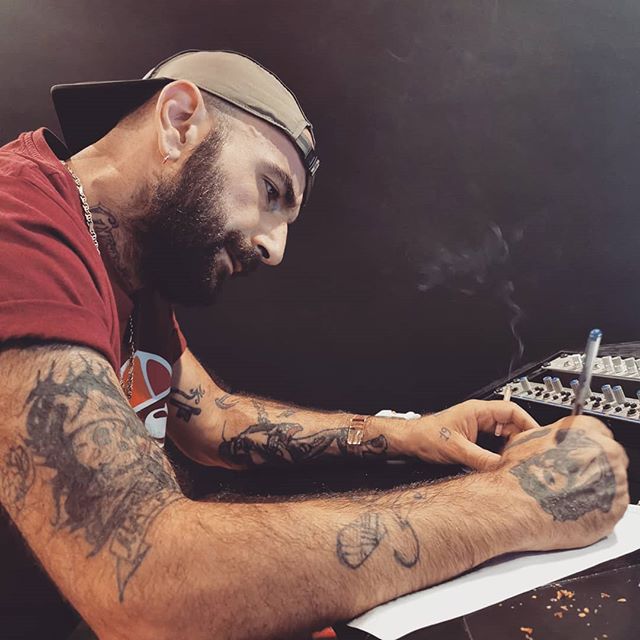 Fermati è il nuovo video ufficiale di Zinghero, feat. Aurel e Whisky The Ripper.
Il lato più street del rapper romano viene sottolineato in questa produzione firmata Akira beats e culmina in un video che, grazie al lavoro svolto da Thunderslalp Production, regala vita ad un testo tanto crudo quanto reale. Ormai siamo abituati alla schiettezza di Zinghero, anche grazie alla rubrica Blocco Stories che dallo scorso 29 Ottobre è disponibile su YouTube (canale Neter Sound), che gli sta permettendo di raccontarci senza filtri i più grandi nomi dell'underground italiano.
"Non sa cosa sia la gratitudine
la prima volta, la seconda è una abitudine
non ti giustifica tutta la solitudine:
per certe cose a chiede scusa è solamente inutile"