"Non Ho Nemici" è il nuovo singolo di The Slight con Laioung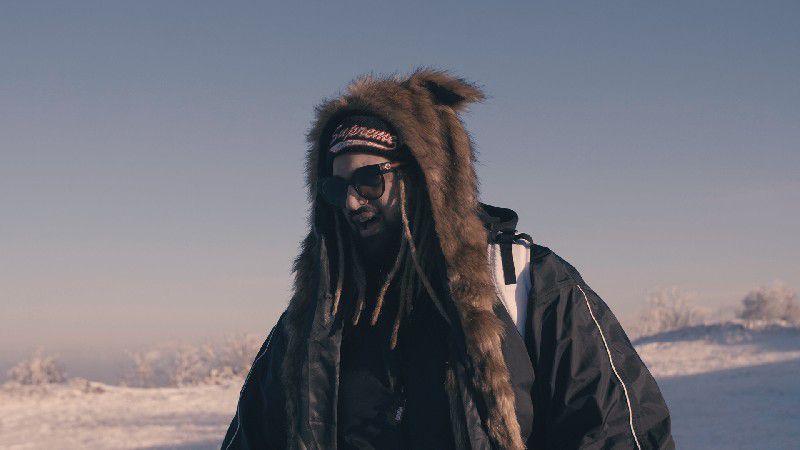 "Non ho nemici" è il titolo del nuovo singolo di The Slight, in collaborazione con Laioung e fuori su Youtube accompagnato da un video ufficiale.
Il giovane cantante sammarinese – che si ispira a figure della scena trap/soul/r'n'b quali The Weekend e Post Malone – continua il proprio percorso artistico con un nuovo singolo, che va ad aggiungersi ai precedenti 6 rilasciati lo scorso anno (tra cui "Na Na Na" con OG EastBull, "Habesha Freestyle" e "Non svegliarmi" prodotte dai 2nd Roof). La presenza di Laioung aggiunge una carica d'energia al pezzo, che si amalgama e va a completare la sfumatura soul di The Slight, sia nella scrittura che nell'impostazione vocale. La produzione del brano porta la firma dei 2nd Roof: il duo di produttori milanesi, con all'attivo hit con tutti i big del rap italiano, ha collaborato con The Slight per realizzare una strumentale evocativa e allo stesso tempo d'impatto.