Finalmente è ufficiale : Guè Pequeno e Dj Harsh rilasceranno "Fast Life Mixtape 4"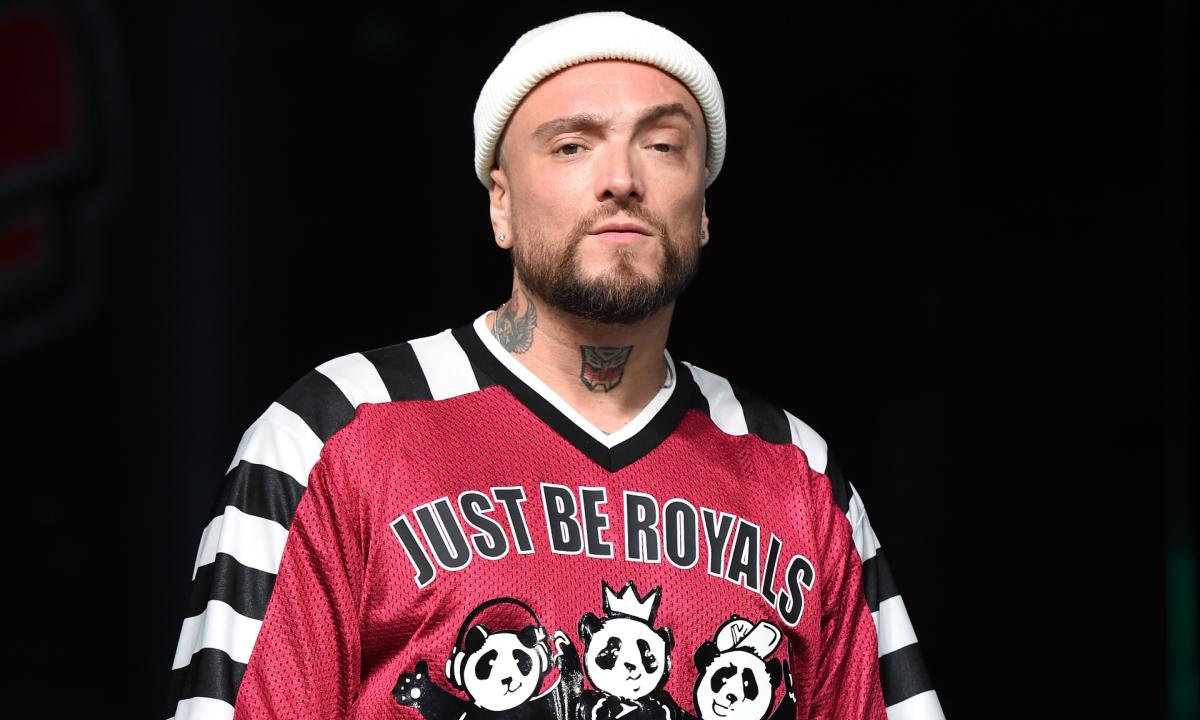 A volte ritornano. Guè Pequeno e Dj Harsh con la saga "Fast Life Mixtape" hanno senza dubbio scritto un pezzo di storia della musica urban in Italia. Da giorni Guè lanciava indizi e messaggi più o meno velati ed oggi finalmente arriva la tanto attesa ufficialità : il 9 aprile esce "Fast Life Mixtape 4", già disponibile in preorderhttps://island.lnk.to/fastlife4.
Il progetto è composto da 14 tracce e 11 featuring: Lazza, Salmo, Marracash, Gemitaiz, Noyz Narcos, Night Skinny, Vettosi, Rasty Kilo, MV Killa, Luchè e North of Loreto, ovvero il nuovo progetto di Bassi Maestro.
TRACKLIST:
01. DISCLAIMER
02. LIFESTYLE
03. ALEX FEAT. LAZZA e SALMO
04. SMITH G WESSON FREESTYLE FEAT. MARRACASH
05. CHAMPAGNE 4 THE PAIN FEAT. GEMITAIZ e NOYZ
06. WAGYU FEAT. NIGHT SKINNY
07. MARCO DA TROPOJA
08. COSYMONEY FEAT. VETTOSI
09. ITALIAN HUSTLER FEAT. RASTY KILO
10. BABYMA FEAT. MV KILLA
11. DENIM GIAPPO FEAT. LUCHÈ
12. ME G MY B
13. FAST LIFE FEAT FEAT NORTH OF LORETO
14. VITA VELOCE FREESTYLE
 

 

 

Visualizza questo post su Instagram

 

 
A pochi giorni dalla pubblicazione de "Il Ragazzo d'oro – 10 anni dopo", Guepek rilancia e raddoppia, non ci rimane che aspettare!