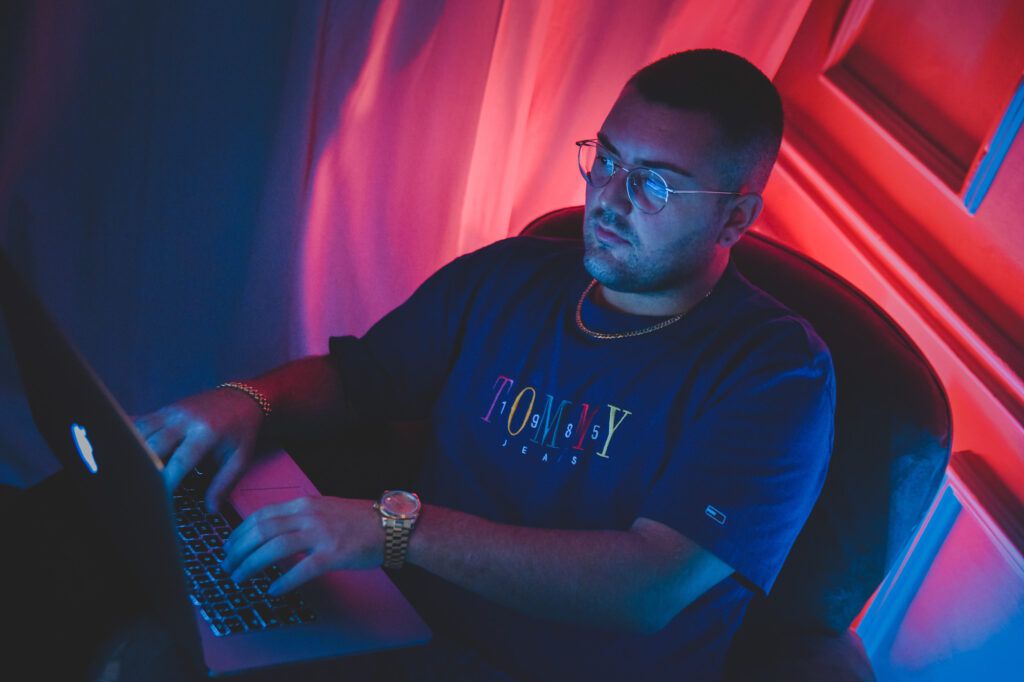 Biografia
Agostino Nicola Forleo (2 Giugno 1989), noto con lo pseudonimo di Murcielago inizia a fare i primi beat da giovanissimo pur non conoscendo assolutamente niente della musica.
Cresce in una piccola frazione della città di Manduria in provincia di Taranto, distante anni luce dal mondo musicale.
Da sempre Murcielago sognava NY e, nella sua testa viveva si a Uggiano Montefusco ma immaginava che fuori dalla porta della sua casa ci fosse il Bronx e, questo riusciva ad ispirarlo.

Col tempo impara a fare i veri beat , senza l'aiuto di nessuno e inizia a produrre qualche amico del posto, artisti che facevano musica nel modo giusto. Da qua, pian piano iniziano le collaborazioni con vari cantanti in tutta Italia.
Arriva finalmente la prima "grande" occasione: insieme ad un suo amico produce il remix di un brano con Gemitaiz "Quest'è l'Italia Remix" .
Subito dopo viene chiamato per un paio di produzioni dall'America (per una etichetta indipendente di Chicago), ed inizia così a firmare i primi contratti importanti, trasferendosi per tutto il periodo lavorativo a NY.
Al suo rientro in Italia conosce alcuni musicisti - tutti usciti dal conservatorio- ed collabora con loro producendo musica jazz/elettrojazz.
Dopo un po' di tempo fa ascoltare un beat a Caneda e, nel giro di qualche giorno, Caneda gli comunica che il beat verra' inserito nel suo nuovo mixtape. "Unpodi".
I sogni di Murcielago prendano forma e "Unpodi" diventa una hit così come il remix con Gemitaiz.
Dopo quella traccia continua a collaborare con Caneda e produce : , "Masterchef", "Diamanti", "Miami" con Laioung, "Oro" con MadMan e molte altre produzioni e fra queste quella per Montenero di Milano, membro del collettivo "Dogo gang".
Diventa così un riferimento per la produzione musicale di grandi artisti del panorama hip-hop italiano e americano.

Murcielago adesso inizia un nuovo percorso, alzando il livello e pronto a dare, come al solito, il massimo.
Tutte le novità su Murcielago
Errore sul database di WordPress: [Disk full (/var/tmp/#sql_56d_0); waiting for someone to free some space...]
SELECT t.*, tt.*, tr.object_id FROM DAM81_terms AS t INNER JOIN DAM81_term_taxonomy AS tt ON t.term_id = tt.term_id INNER JOIN DAM81_term_relationships AS tr ON tr.term_taxonomy_id = tt.term_taxonomy_id WHERE tt.taxonomy IN ('category', 'post_tag', 'post_format') AND tr.object_id IN (43701) ORDER BY t.name ASC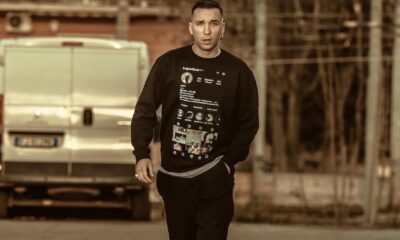 Notice: Undefined offset: 0 in /var/www/vhosts/honiro.it/httpdocs/wp-content/themes/zox-news/widgets/widget-flex.php on line 417

Notice: Trying to get property 'cat_name' of non-object in /var/www/vhosts/honiro.it/httpdocs/wp-content/themes/zox-news/widgets/widget-flex.php on line 417

2 mesi fa
Doppia release per Briga: "Andromeda" feat gemello e "Alcune Sere RMX"
In radio e in tutti gli store digitali da oggi i singoli "Andromeda" feat. Gemello e "Alcune Sere", gli ultimi due tasselli che compongono il puzzle...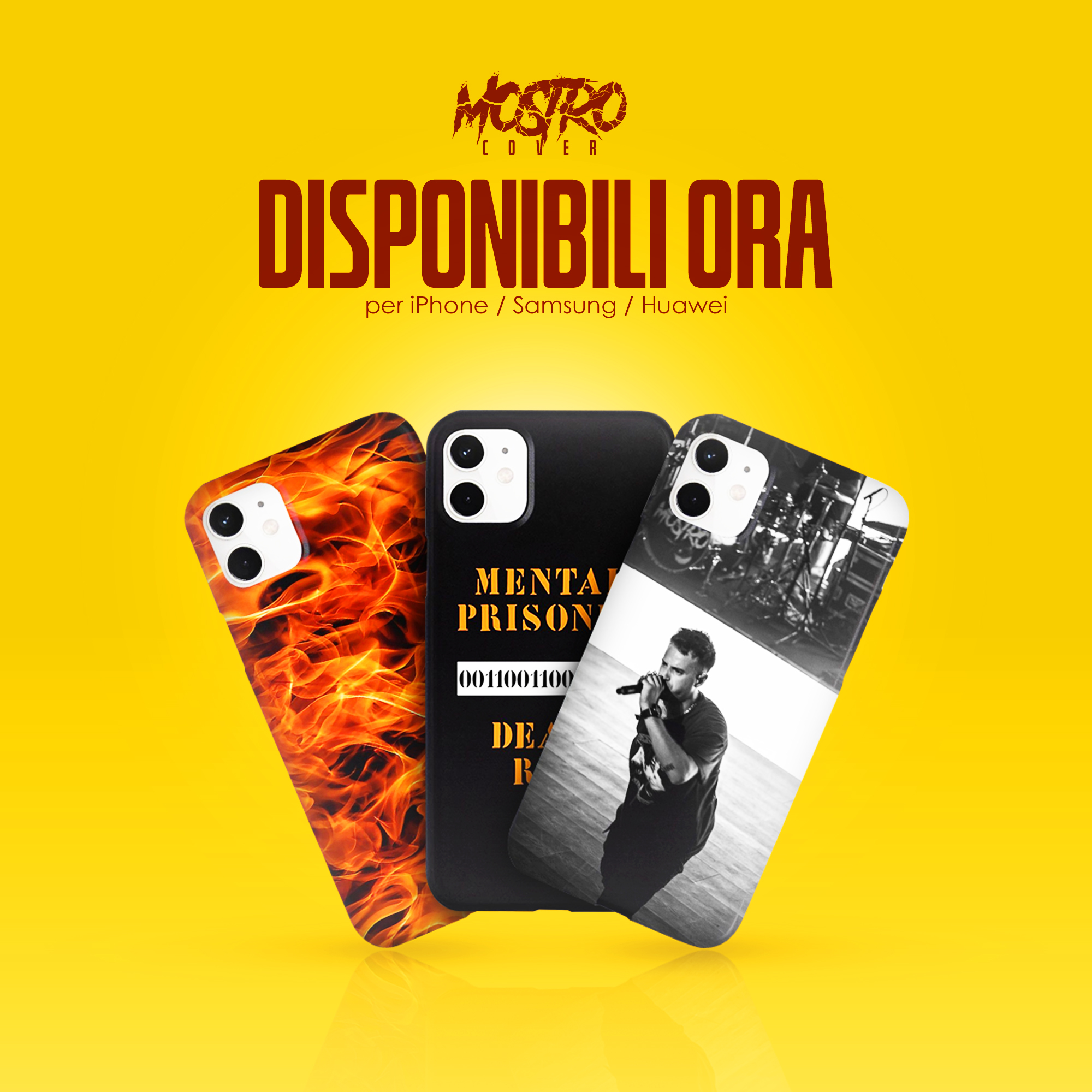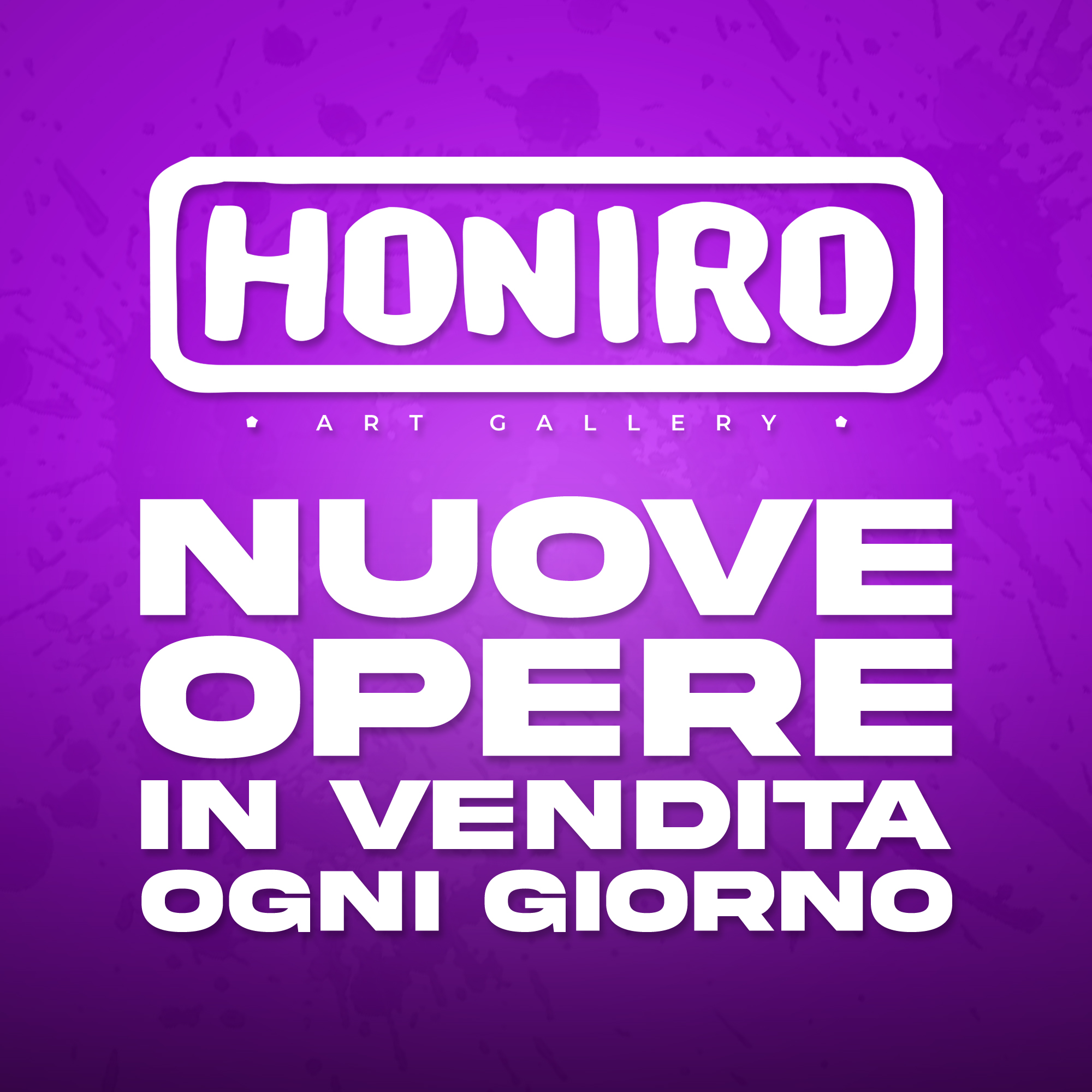 Errore sul database di WordPress: [Disk full (/var/tmp/#sql_56d_0); waiting for someone to free some space...]
SELECT t.*, tt.*, tr.object_id FROM DAM81_terms AS t INNER JOIN DAM81_term_taxonomy AS tt ON t.term_id = tt.term_id INNER JOIN DAM81_term_relationships AS tr ON tr.term_taxonomy_id = tt.term_taxonomy_id WHERE tt.taxonomy IN ('category', 'post_tag', 'post_format') AND tr.object_id IN (44673, 44679, 44682, 44685, 44693) ORDER BY t.name ASC


Notice: Undefined offset: 0 in /var/www/vhosts/honiro.it/httpdocs/wp-content/themes/zox-news/widgets/widget-tabber.php on line 76

Notice: Trying to get property 'cat_name' of non-object in /var/www/vhosts/honiro.it/httpdocs/wp-content/themes/zox-news/widgets/widget-tabber.php on line 76

3 giorni fa
"Fast Life 4" il nuovo capitolo del mixtape di Guè Pequeno


Notice: Undefined offset: 0 in /var/www/vhosts/honiro.it/httpdocs/wp-content/themes/zox-news/widgets/widget-tabber.php on line 76

Notice: Trying to get property 'cat_name' of non-object in /var/www/vhosts/honiro.it/httpdocs/wp-content/themes/zox-news/widgets/widget-tabber.php on line 76

3 giorni fa
Fuori ora "Giura Che" il nuovo singolo di Kaima


Notice: Undefined offset: 0 in /var/www/vhosts/honiro.it/httpdocs/wp-content/themes/zox-news/widgets/widget-tabber.php on line 76

Notice: Trying to get property 'cat_name' of non-object in /var/www/vhosts/honiro.it/httpdocs/wp-content/themes/zox-news/widgets/widget-tabber.php on line 76

3 giorni fa
DJ Fede: Still From The '90s Feat. Danno, Claver Gold & DJ Tsura


Notice: Undefined offset: 0 in /var/www/vhosts/honiro.it/httpdocs/wp-content/themes/zox-news/widgets/widget-tabber.php on line 76

Notice: Trying to get property 'cat_name' of non-object in /var/www/vhosts/honiro.it/httpdocs/wp-content/themes/zox-news/widgets/widget-tabber.php on line 76

3 giorni fa
ICON808: arriva "No Stick" con Nicola Siciliano, Nitro e Braco


Notice: Undefined offset: 0 in /var/www/vhosts/honiro.it/httpdocs/wp-content/themes/zox-news/widgets/widget-tabber.php on line 76

Notice: Trying to get property 'cat_name' of non-object in /var/www/vhosts/honiro.it/httpdocs/wp-content/themes/zox-news/widgets/widget-tabber.php on line 76

3 giorni fa
MAGGIO rilascia il nuovo singolo "ORA VORREI"
Errore sul database di WordPress: [Disk full (/var/tmp/#sql_56d_0); waiting for someone to free some space...]
SELECT t.*, tt.*, tr.object_id FROM DAM81_terms AS t INNER JOIN DAM81_term_taxonomy AS tt ON t.term_id = tt.term_id INNER JOIN DAM81_term_relationships AS tr ON tr.term_taxonomy_id = tt.term_taxonomy_id WHERE tt.taxonomy IN ('category', 'post_tag', 'post_format') AND tr.object_id IN (7798, 7803, 7804, 7809, 29655) ORDER BY t.name ASC


Notice: Undefined offset: 0 in /var/www/vhosts/honiro.it/httpdocs/wp-content/themes/zox-news/widgets/widget-tabber.php on line 225

Notice: Trying to get property 'cat_name' of non-object in /var/www/vhosts/honiro.it/httpdocs/wp-content/themes/zox-news/widgets/widget-tabber.php on line 225

2 anni fa
Fuori ora QVC8


Notice: Undefined offset: 0 in /var/www/vhosts/honiro.it/httpdocs/wp-content/themes/zox-news/widgets/widget-tabber.php on line 225

Notice: Trying to get property 'cat_name' of non-object in /var/www/vhosts/honiro.it/httpdocs/wp-content/themes/zox-news/widgets/widget-tabber.php on line 225

11 anni fa
GEMITAIZ | QUELLO CHE VI CONSIGLIO MIXTAPE


Notice: Undefined offset: 0 in /var/www/vhosts/honiro.it/httpdocs/wp-content/themes/zox-news/widgets/widget-tabber.php on line 225

Notice: Trying to get property 'cat_name' of non-object in /var/www/vhosts/honiro.it/httpdocs/wp-content/themes/zox-news/widgets/widget-tabber.php on line 225

10 anni fa
GEMITAIZ | QUELLO CHE VI CONSIGLIO Vol.2


Notice: Undefined offset: 0 in /var/www/vhosts/honiro.it/httpdocs/wp-content/themes/zox-news/widgets/widget-tabber.php on line 225

Notice: Trying to get property 'cat_name' of non-object in /var/www/vhosts/honiro.it/httpdocs/wp-content/themes/zox-news/widgets/widget-tabber.php on line 225

9 anni fa
GEMITAIZ | QUELLO CHE VI CONSIGLIO VOL.3


Notice: Undefined offset: 0 in /var/www/vhosts/honiro.it/httpdocs/wp-content/themes/zox-news/widgets/widget-tabber.php on line 225

Notice: Trying to get property 'cat_name' of non-object in /var/www/vhosts/honiro.it/httpdocs/wp-content/themes/zox-news/widgets/widget-tabber.php on line 225

11 anni fa
MADMAN | ESCAPE FROM HEART