Rkomi e The Night Skinny insieme per il singolo 'Fuck Tomorrow'
Da oggi, Martedì 20 Dicembre, è disponibile su Spotify, Itunes, Dezeer, Apple Music e on line su YouTube 'Fuck Tomorrow', il nuovo singolo del rapper Rkomi prodotto da The Night Skinny, uno dei più raffinati e visionari producer della scena rap italiana che da oltre 10 anni influenza alcuni tra i migliori protagonisti del panorama contemporaneo.
Eloquente brano sin dal titolo, 'Fuck Tomorrow' vede rappare agilmente il giovanissimo Rkomi su una base contenente un sample vocale di Nas, il tutto accompagnato da uno street video di forte impatto, girato sotto l'attenta guida dei registi e videomaker Edoardo Bolli e Antonio Ragni.
In una società oppressa dal peso delle differenti problematiche della quotidianità in cui è sempre più facile arrendersi a piazze di spaccio e piccola criminalità diffusa, 'Fuck Tomorrow' offre un reale spaccato delle dinamiche intrinseche allo scorrere della vita dei giovani nei quartieri invitandoli a non aspettare il domani per cambiare le regole del gioco.
Il brano induce così i giovani di oggi a pensare con la propria testa, a riprendere in mano la loro vita non lasciandosi trasportare passivamente dagli eventi; è necessario avere coraggio, prendendo delle decisioni oggi e subito perché il futuro è adesso e 'Fuck Tomorrow'!
Appena ventenne Rkomi è in grado di descrivere la realtà delle strade con la consapevolezza di un veterano, attraverso lo sguardo critico e attento di chi quella realtà l'ha vissuta per davvero.
La scelta di un video interamente girato al confine con la Slovenia, completamente in bianco e nero, evidenzia maggiormente la forza identificativa del testo: un linguaggio diretto, libero da censure e false ipocrisie, per descrivere l'effettiva condizione comune a molti giovani di oggi.
Con una spontaneità quasi disarmante e grazie ad un sound coinvolgente in grado di catturare sin dalle prime note, in 'Fuck Tomorrow' i flow di Rkomi e le musiche di The Night Skinny dialogano perfettamente in un tutt'uno davvero inedito e sorprendente, un pezzo di grande effetto che designa un'effettiva svolta nel genere rap. L'upgrade nello stile musicale e nel modo di rappare è infatti ben evidente.
'Fuck Tomorrow' segna così il ritorno in grande stile di The Nigth Skinny, che a circa due anni di distanza da "Zero Kills" potrebbe rimettersi in discussione con un nuovo lavoro.
«Sono molto legato a questo nuovo progetto – dichiara The Night Skinny – è il frutto del lavoro di una continua ricerca musicale che trascende il tempo tra passato e presente per abbracciare il futuro…. il rap italiano sta vivendo un forte ricambio generazionale, solo chi saprà rendere il presente futuro sarà in grado di ritagliarsi la propria fetta di torta nella scena, grande o piccola che sia»
'Fuck Tomorrow' è uno dei brani che meglio rispecchia l'evoluzione in corsa di Rkomi, rapper milanese tra i più apprezzati e seguiti della nuova scuola, nonché membro del collettivo Thaurus.
Errore sul database di WordPress: [Disk full (/var/tmp/#sql_56d_0); waiting for someone to free some space...]
SELECT t.*, tt.*, tr.object_id FROM DAM81_terms AS t INNER JOIN DAM81_term_taxonomy AS tt ON t.term_id = tt.term_id INNER JOIN DAM81_term_relationships AS tr ON tr.term_taxonomy_id = tt.term_taxonomy_id WHERE tt.taxonomy IN ('category', 'post_tag', 'post_format') AND tr.object_id IN (6660) ORDER BY t.name ASC
Errore sul database di WordPress: [Disk full (/var/tmp/#sql_56d_0); waiting for someone to free some space...]
SELECT t.*, tt.*, tr.object_id FROM DAM81_terms AS t INNER JOIN DAM81_term_taxonomy AS tt ON t.term_id = tt.term_id INNER JOIN DAM81_term_relationships AS tr ON tr.term_taxonomy_id = tt.term_taxonomy_id WHERE tt.taxonomy IN ('category', 'post_tag', 'post_format') AND tr.object_id IN (6656) ORDER BY t.name ASC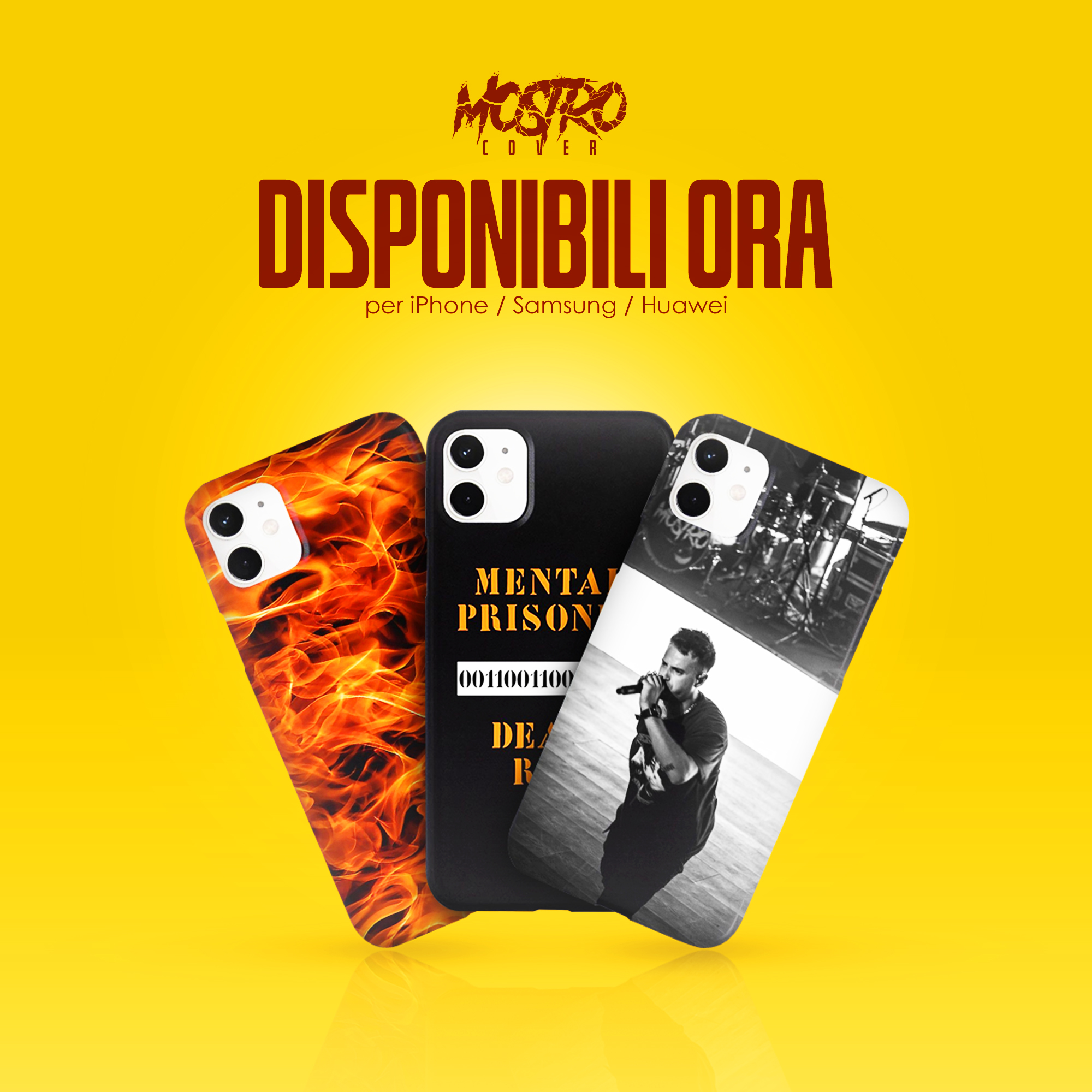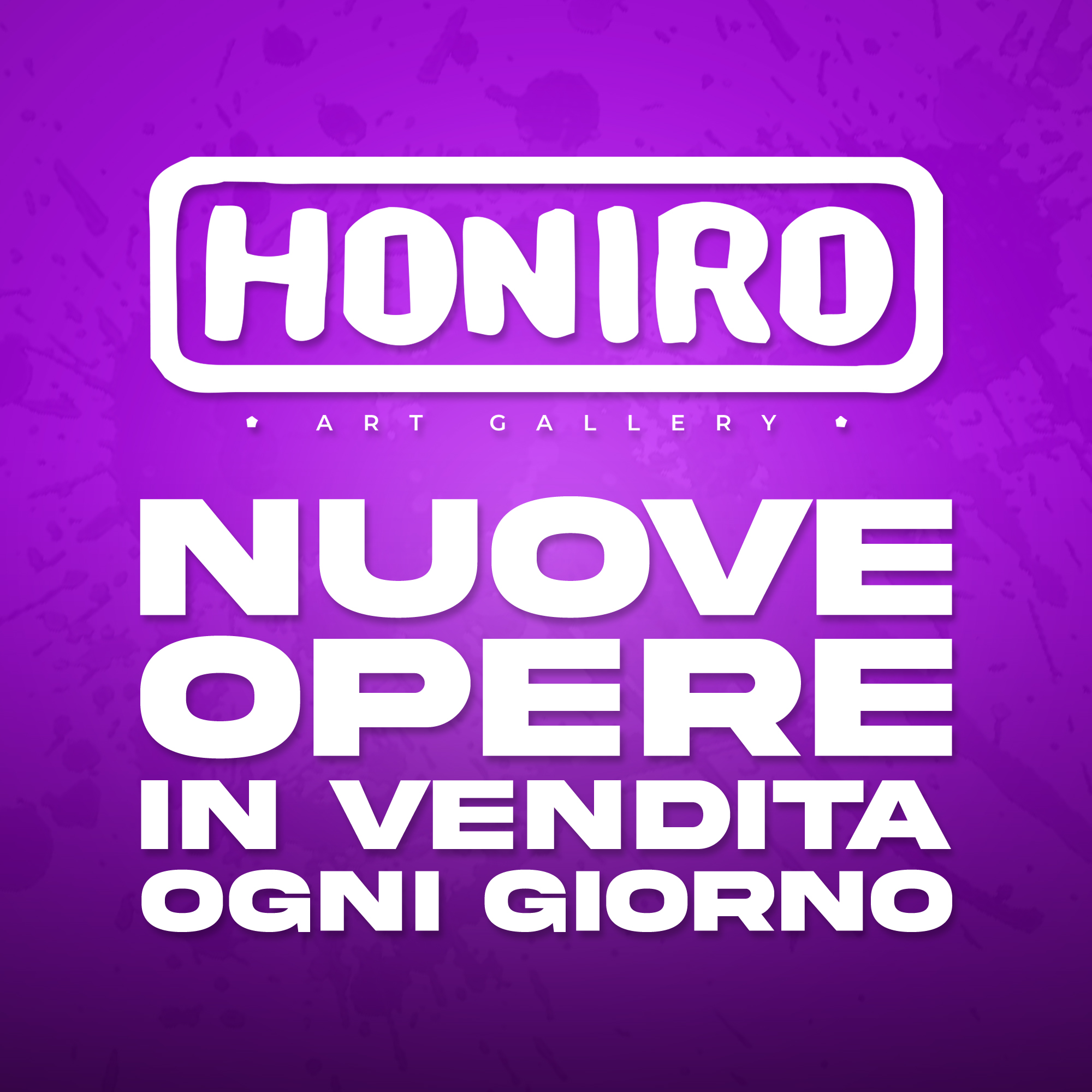 Errore sul database di WordPress: [Disk full (/var/tmp/#sql_56d_0); waiting for someone to free some space...]
SELECT t.*, tt.*, tr.object_id FROM DAM81_terms AS t INNER JOIN DAM81_term_taxonomy AS tt ON t.term_id = tt.term_id INNER JOIN DAM81_term_relationships AS tr ON tr.term_taxonomy_id = tt.term_taxonomy_id WHERE tt.taxonomy IN ('category', 'post_tag', 'post_format') AND tr.object_id IN (44673, 44679, 44682, 44685, 44693) ORDER BY t.name ASC


Notice: Undefined offset: 0 in /var/www/vhosts/honiro.it/httpdocs/wp-content/themes/zox-news/widgets/widget-tabber.php on line 76

Notice: Trying to get property 'cat_name' of non-object in /var/www/vhosts/honiro.it/httpdocs/wp-content/themes/zox-news/widgets/widget-tabber.php on line 76

2 giorni fa
"Fast Life 4" il nuovo capitolo del mixtape di Guè Pequeno


Notice: Undefined offset: 0 in /var/www/vhosts/honiro.it/httpdocs/wp-content/themes/zox-news/widgets/widget-tabber.php on line 76

Notice: Trying to get property 'cat_name' of non-object in /var/www/vhosts/honiro.it/httpdocs/wp-content/themes/zox-news/widgets/widget-tabber.php on line 76

2 giorni fa
Fuori ora "Giura Che" il nuovo singolo di Kaima


Notice: Undefined offset: 0 in /var/www/vhosts/honiro.it/httpdocs/wp-content/themes/zox-news/widgets/widget-tabber.php on line 76

Notice: Trying to get property 'cat_name' of non-object in /var/www/vhosts/honiro.it/httpdocs/wp-content/themes/zox-news/widgets/widget-tabber.php on line 76

2 giorni fa
DJ Fede: Still From The '90s Feat. Danno, Claver Gold & DJ Tsura


Notice: Undefined offset: 0 in /var/www/vhosts/honiro.it/httpdocs/wp-content/themes/zox-news/widgets/widget-tabber.php on line 76

Notice: Trying to get property 'cat_name' of non-object in /var/www/vhosts/honiro.it/httpdocs/wp-content/themes/zox-news/widgets/widget-tabber.php on line 76

2 giorni fa
ICON808: arriva "No Stick" con Nicola Siciliano, Nitro e Braco


Notice: Undefined offset: 0 in /var/www/vhosts/honiro.it/httpdocs/wp-content/themes/zox-news/widgets/widget-tabber.php on line 76

Notice: Trying to get property 'cat_name' of non-object in /var/www/vhosts/honiro.it/httpdocs/wp-content/themes/zox-news/widgets/widget-tabber.php on line 76

3 giorni fa
MAGGIO rilascia il nuovo singolo "ORA VORREI"
Errore sul database di WordPress: [Disk full (/var/tmp/#sql_56d_0); waiting for someone to free some space...]
SELECT t.*, tt.*, tr.object_id FROM DAM81_terms AS t INNER JOIN DAM81_term_taxonomy AS tt ON t.term_id = tt.term_id INNER JOIN DAM81_term_relationships AS tr ON tr.term_taxonomy_id = tt.term_taxonomy_id WHERE tt.taxonomy IN ('category', 'post_tag', 'post_format') AND tr.object_id IN (7798, 7803, 7804, 7809, 29655) ORDER BY t.name ASC


Notice: Undefined offset: 0 in /var/www/vhosts/honiro.it/httpdocs/wp-content/themes/zox-news/widgets/widget-tabber.php on line 225

Notice: Trying to get property 'cat_name' of non-object in /var/www/vhosts/honiro.it/httpdocs/wp-content/themes/zox-news/widgets/widget-tabber.php on line 225

2 anni fa
Fuori ora QVC8


Notice: Undefined offset: 0 in /var/www/vhosts/honiro.it/httpdocs/wp-content/themes/zox-news/widgets/widget-tabber.php on line 225

Notice: Trying to get property 'cat_name' of non-object in /var/www/vhosts/honiro.it/httpdocs/wp-content/themes/zox-news/widgets/widget-tabber.php on line 225

11 anni fa
GEMITAIZ | QUELLO CHE VI CONSIGLIO MIXTAPE


Notice: Undefined offset: 0 in /var/www/vhosts/honiro.it/httpdocs/wp-content/themes/zox-news/widgets/widget-tabber.php on line 225

Notice: Trying to get property 'cat_name' of non-object in /var/www/vhosts/honiro.it/httpdocs/wp-content/themes/zox-news/widgets/widget-tabber.php on line 225

10 anni fa
GEMITAIZ | QUELLO CHE VI CONSIGLIO Vol.2


Notice: Undefined offset: 0 in /var/www/vhosts/honiro.it/httpdocs/wp-content/themes/zox-news/widgets/widget-tabber.php on line 225

Notice: Trying to get property 'cat_name' of non-object in /var/www/vhosts/honiro.it/httpdocs/wp-content/themes/zox-news/widgets/widget-tabber.php on line 225

9 anni fa
GEMITAIZ | QUELLO CHE VI CONSIGLIO VOL.3


Notice: Undefined offset: 0 in /var/www/vhosts/honiro.it/httpdocs/wp-content/themes/zox-news/widgets/widget-tabber.php on line 225

Notice: Trying to get property 'cat_name' of non-object in /var/www/vhosts/honiro.it/httpdocs/wp-content/themes/zox-news/widgets/widget-tabber.php on line 225

11 anni fa
MADMAN | ESCAPE FROM HEART
Errore sul database di WordPress: [Disk full (/var/tmp/#sql_56d_0); waiting for someone to free some space...]
SHOW FULL COLUMNS FROM `DAM81_postmeta`