"Brianza State of Mind" il nuovo singolo di Ape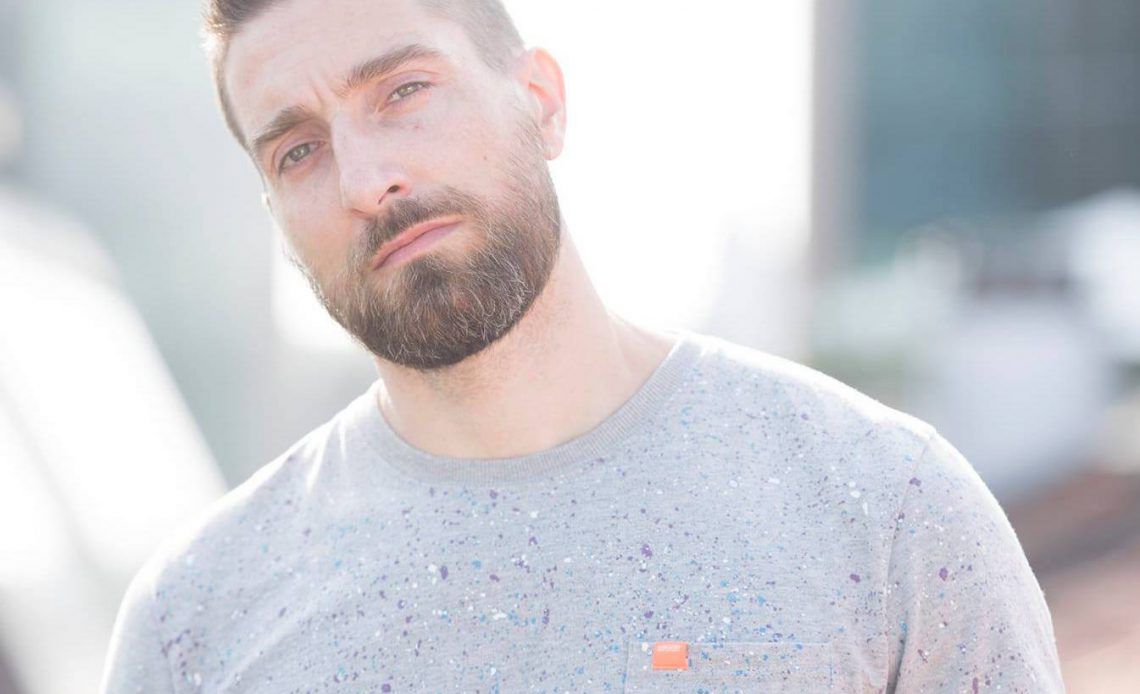 E' "Brianza State of Mind" il secondo singolo estratto da "Brianza Chronicles" il decimo album di Ape in uscita ad ottobre.
"Il pezzo racconta della vita in Brianza da tre differenti prospettive, tra apparenza, falsità, deviazioni ,chiesa cattolica, industria locale e criminalità organizzata…" Con queste parole l'artista descrive il brano.
La produzione é realizzata da Ill Papi e, insieme all'artista, al microfono ci sono due pesi massimi del rap brianzolo Alz Greygoat e Easyman.
Registrato, mixato e masterizzato da Ill Papi al Soundpills Studio mentre, ordine del disordine si è occupato della cover.