Metal Carter, "Death to Pigs" è il terzo estratto verso il nuovo album "Fresh Kill"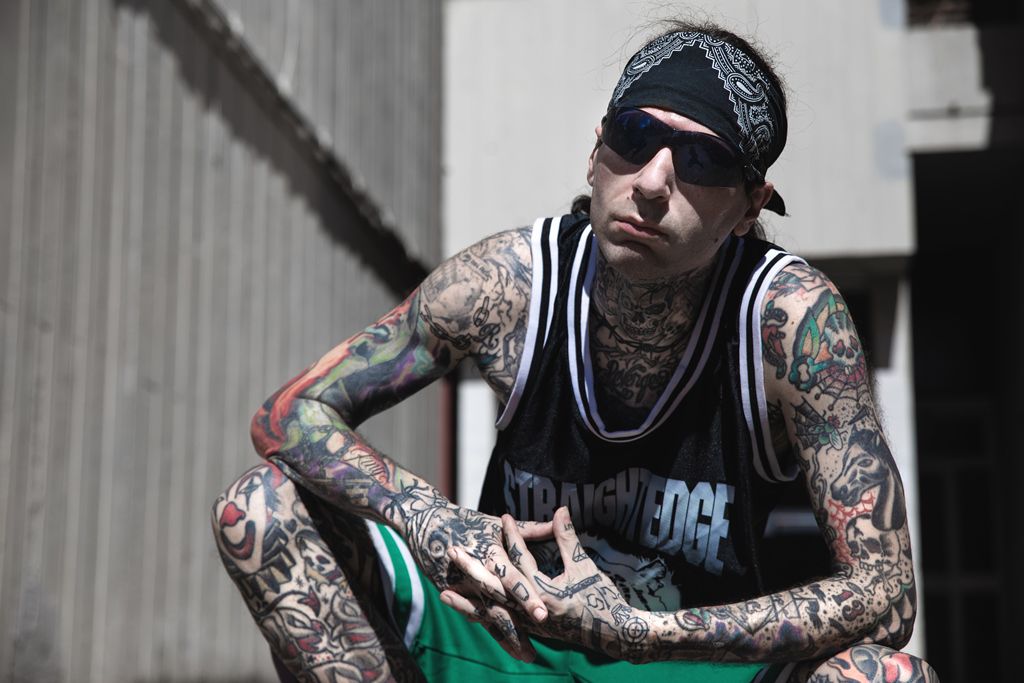 Dopo i primi due singoli "Non Scherzo" e "Chiarimenti", Metal Carter pubblica il videoclip di "Death to Pigs", terzo estratto dall'imminente nuovo album "Fresh Kill".
Nella traccia torna a cavalcare le tematiche e i concetti che più sente vivi: il senso della giustizia attraverso lo sguardo dell'artista è il tema centrale di tutto il testo. Giustizia come valore universale, soprattutto nel micromondo di strada dalla quale proviene il Death Lord. Storie di strada si mescolano ad immagini strettamente notturne, senza risparmiare colpi proprio come Carter ci ha abituato.
Chiude la canzone una citazione cinematografica: un estratto audio dal cult movie "Il giustiziere della notte 2" del 1974, dove il protagonista Charles Bronson, si trova a fare i conti proprio con il concetto di giustizia personale.
Nel videoclip diretto da Federico Bensi per Thunderslap, Metal Carter è alla guida di un'auto vintage in un suggestivo e cinematografico bianco e nero. Nel green screen realizzato presso gli RDK Studios, Carter guida simbolicamente l'ascoltatore nel suo mondo fatto di violenza, soprusi e valori che convivono nel suo street rap.
L'appuntamento con "Fresh Kill" interamente prodotto da Akira Beats, è per venerdì 16 ottobre e la prevendita è già attiva in esclusiva per Time To Kill Records.