Dj Fede con Jack The Smoker, Blo/B & DJ Ty1, ecco Milano Violenta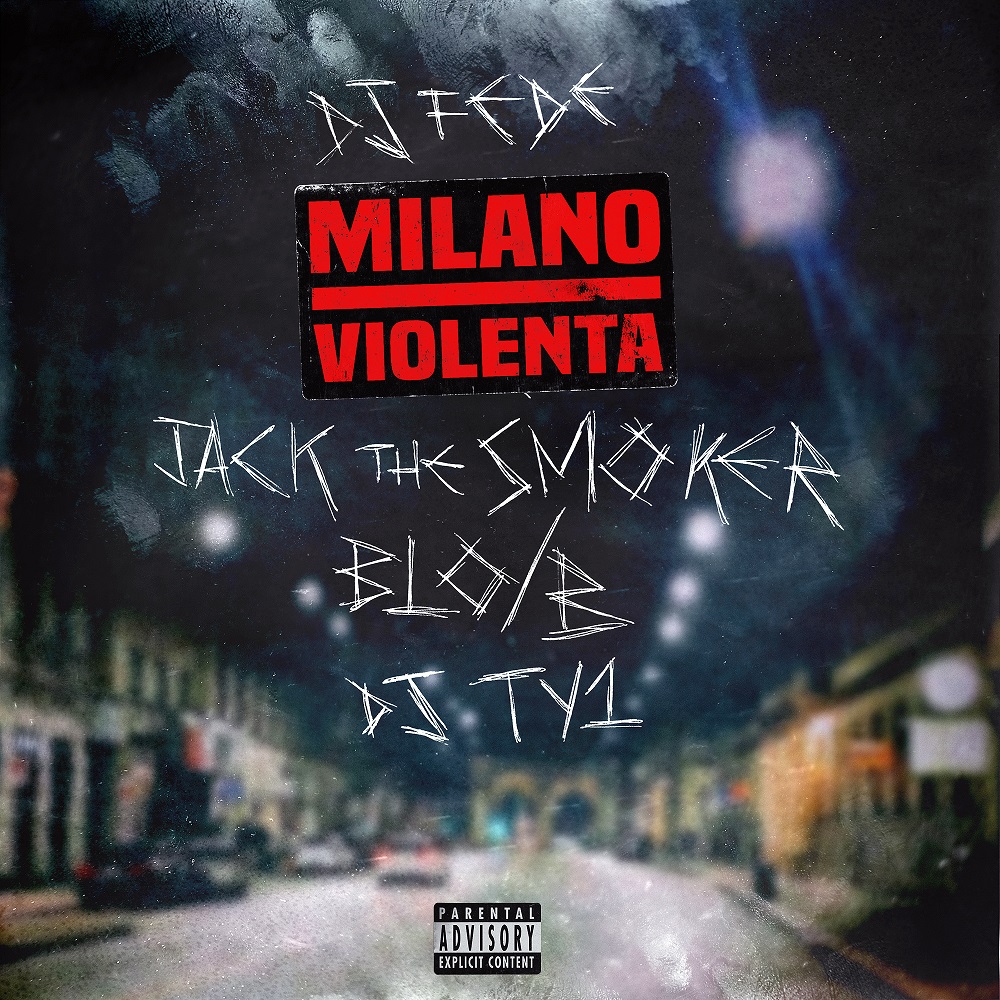 È disponibile su tutti i digital store "Milano Violenta" feat. Jack The Smoker, Blo/B & DJ Ty1, il nuovo singolo di DJ Fede estratto dall'album di prossima uscita del Dj/producer torinese.
Dopo un anno di lavoro molto impegnativo ed intenso – racconta Dj Fede – è arrivato il momento di pubblicare il mio quattordicesimo album. Un disco molto corposo, tante tracce e tanti artisti. Voglio ringraziare tutti coloro che hanno messo a disposizione la loro arte per questo mio progetto. Questo sarà un disco RAP al 100% e uscirà in vari formati, vinile (di due colori diversi), cd e ovviamente in digitale, ci sarà anche un 12'' e qualche altra sorpresa… Ci sarà anche un cambio di etichetta discografica, il progetto è stampato da New Rapform, label per la quale ricopro la figura di A&R, ci occuperemo principalmente di ristampe classici del rap italiano, abbiamo già 6 dischi in lavorazione, a breve arrivano le prime uscite. Per quanto riguarda il mio album non posso fare nomi per ora vi lascio il primo singolo!
Ascolta Milano Violenta su spotify