Dj Fede X Tommy Kuti, ecco l'inedito "20 K"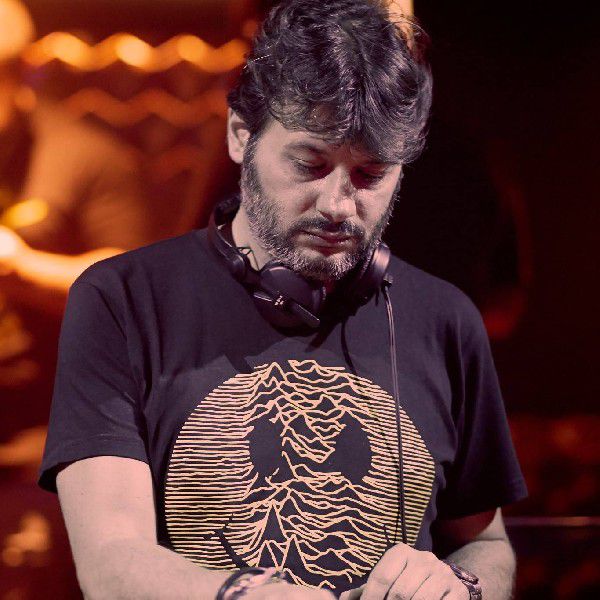 "20 K" featuring Tommy Kuti è uno dei cinque brani inediti contenuti nel Best Of di DJ Fede, torinese classe 1974, veterano della scena hip hop, che ha pubblicato da poco questo suo undicesimo disco per l'etichetta Original Flavour.
Da sempre DJ Fede fa un accurato scouting sulle voci a cui affidare i suoi beat: in questo Best Of sono ospiti Caneda, Giaime, DJ Tsura, lowlow, Esa a.k.a. El Prez, Shade, Fred De Palma, Suarez, Ghali, Romanderground, Vacca, Danti, Rayden, Canesecco, Tormento, Lucci, Tommy Kuti, Sace, Lortex, Lazza, Tusco, Gionny Scandal, Guè Pequeno, Gast, Nitto (Linea 77) e Gose.