Esce il nuovo singolo di Maxi B 'Come Cambiano Le Cose' con Giorgia Pino
Oggi 14 Marzo 2017 esce in tutti i maggiori store digitali e in rotazione radiofonica il nuovo singolo di Maxi B 'Come Cambiano Le Cose' feat. Giorgia Pino.
Giorgia Pino partecipa a soli 18 anni a The Voice of Italy (Rai2) nel Team Noemi ed è finalista assieme a Suor Cristina.
Maxi B è quello che si può tranquillamente definire un artista di frontiera, cresciuto tra Varese e Lugano, nato in fretta e furia, attorcigliato al cordone ombelicale rischia l'asfissia ma all'ultimo ha la meglio sul destino.
Da uno che supera una prova così importante già nei primi minuti di vita ci si aspetta grandi cose, da qui il nome di battesimo: Maxi, la B è semplicemente l'iniziale del cognome. Noto nel mondo hip hop per la grande capacità di scrittura e per la presenza scenica sul palco, Maxi-B diffonde la propria passione senza mezze misure, sempre sincero e diretto.
Esordisce come solista nel 2008 con il singolo 'Fuori Controllo', è subito un successo, sia in Ticino che in Italia.
Nel 2009 esce il suo primo disco per Latlantide dal titolo 'Invidia', da cui estrae altri tre singoli molto fortunati come 'Batti, Destra Sinistra' con la voce originale di Giorgio Gaber (Concessa dalla famiglia stessa del cantautore) e 'Amoressia' con Daniele Vit.
Il disco viene ristampato più volte fino ad arrivare nel 2010, dove viene riproposto in una versione speciale, 'Invidia Gold Edition' (CD + DVD).
Nel 2011 Maxi-B firma con Universal Music Italia e Tempi Duri di Fabri Fibra, dalla collaborazione nasce 'Cattivo Mixtape' prima e 'L'Ottavo Giorno Della Settimana' poi e vi partecipano i più grandi artisti rap della scena italiana.
'L'Ottavo Giorno Della Settimana' esordisce al 21° posto della classifica FIMI e primo su iTunes Italia tra gli album hip hop.
Nel 2014 torna con Latlantide pubblicando il singolo 'Senza Di Me' con Michel & Amir Issaa, a giugno 2015 da alle stampe 'Maledetto' il nuovo attesissimo album, che si avvale delle collaborazioni prestigiose di Ghemon, Big Joe e Daniele Vit.
Errore sul database di WordPress: [Disk full (/var/tmp/#sql_56d_0); waiting for someone to free some space...]
SELECT t.*, tt.*, tr.object_id FROM DAM81_terms AS t INNER JOIN DAM81_term_taxonomy AS tt ON t.term_id = tt.term_id INNER JOIN DAM81_term_relationships AS tr ON tr.term_taxonomy_id = tt.term_taxonomy_id WHERE tt.taxonomy IN ('category', 'post_tag', 'post_format') AND tr.object_id IN (6810) ORDER BY t.name ASC
Errore sul database di WordPress: [Disk full (/var/tmp/#sql_56d_0); waiting for someone to free some space...]
SELECT t.*, tt.*, tr.object_id FROM DAM81_terms AS t INNER JOIN DAM81_term_taxonomy AS tt ON t.term_id = tt.term_id INNER JOIN DAM81_term_relationships AS tr ON tr.term_taxonomy_id = tt.term_taxonomy_id WHERE tt.taxonomy IN ('category', 'post_tag', 'post_format') AND tr.object_id IN (6807) ORDER BY t.name ASC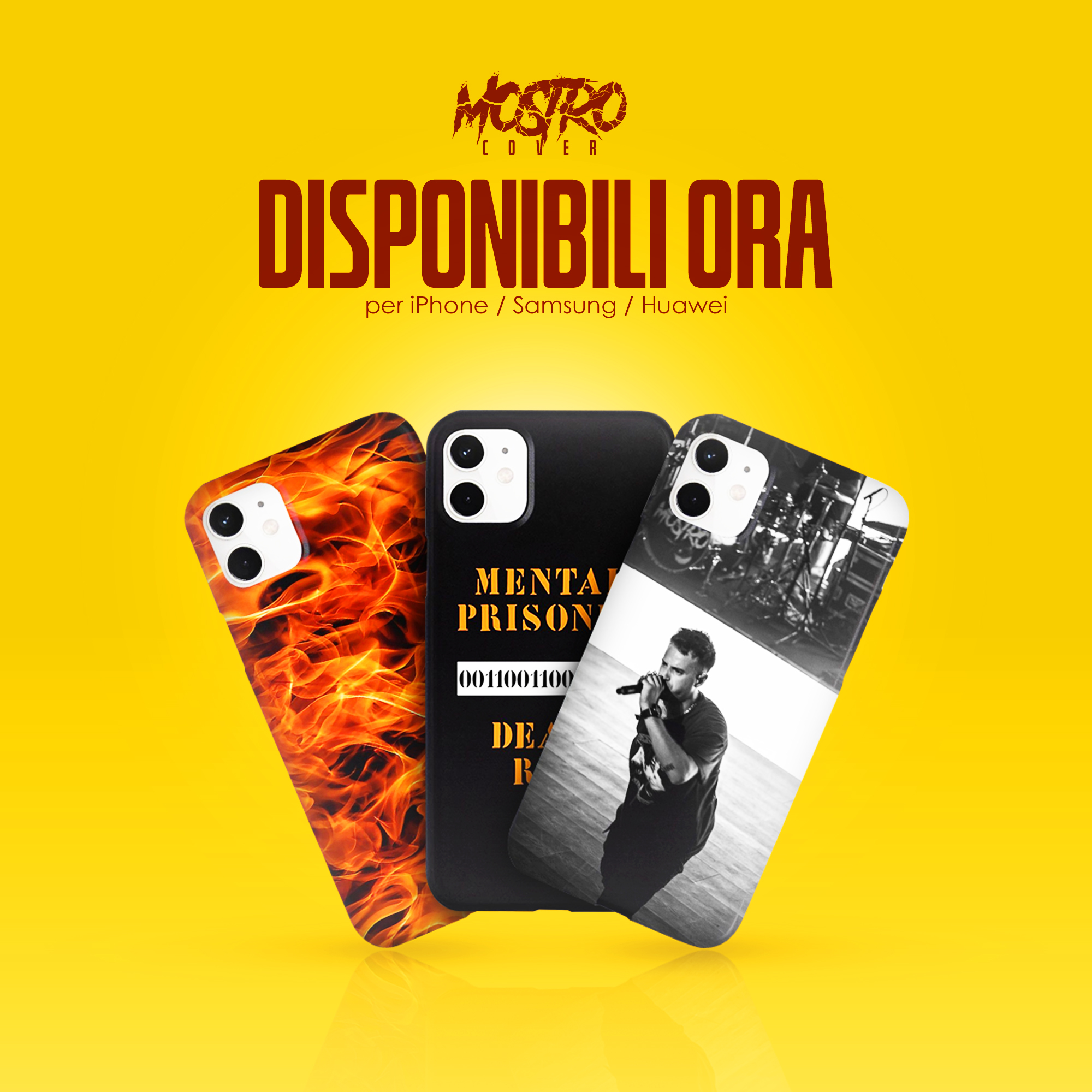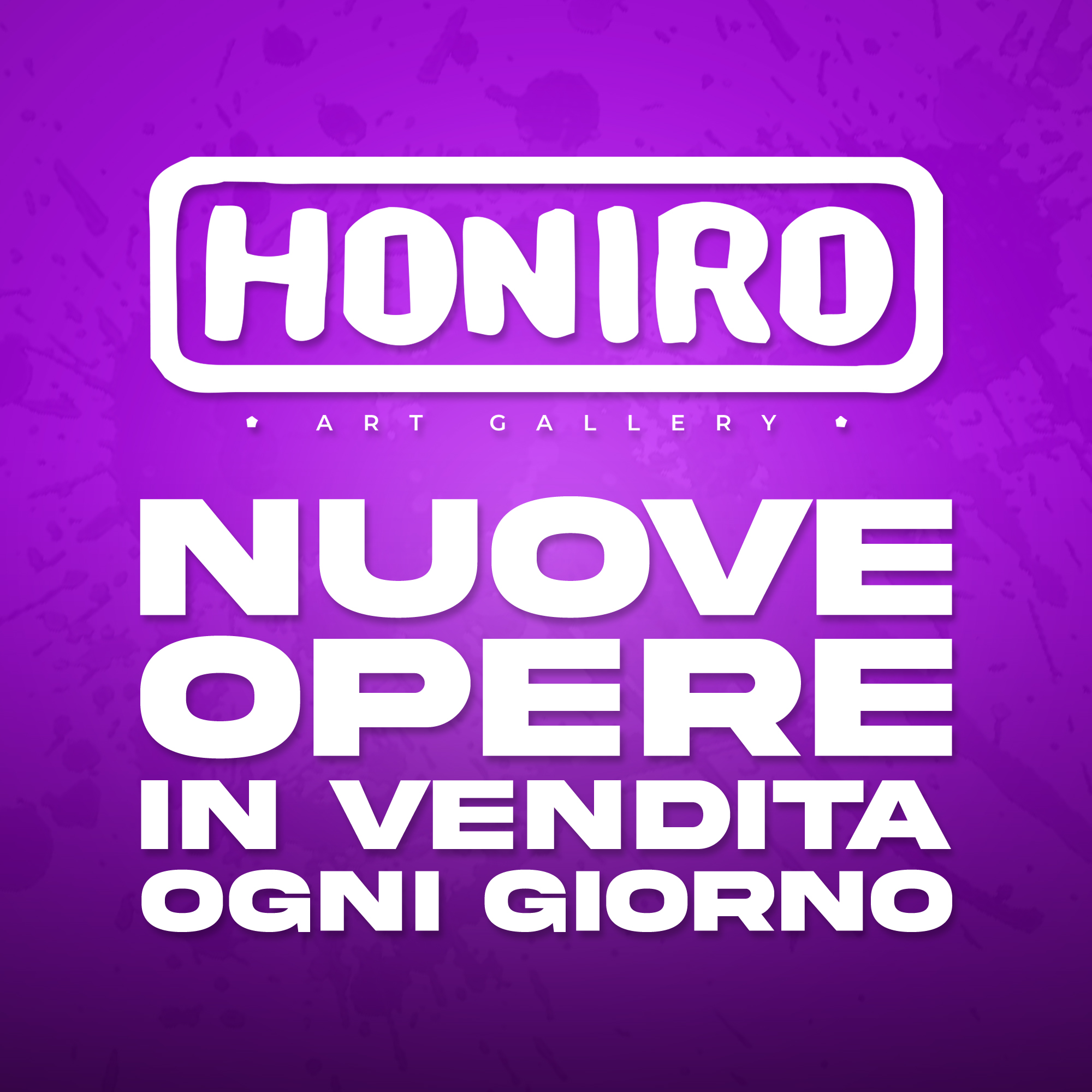 Errore sul database di WordPress: [Disk full (/var/tmp/#sql_56d_0); waiting for someone to free some space...]
SELECT t.*, tt.*, tr.object_id FROM DAM81_terms AS t INNER JOIN DAM81_term_taxonomy AS tt ON t.term_id = tt.term_id INNER JOIN DAM81_term_relationships AS tr ON tr.term_taxonomy_id = tt.term_taxonomy_id WHERE tt.taxonomy IN ('category', 'post_tag', 'post_format') AND tr.object_id IN (44673, 44679, 44682, 44685, 44693) ORDER BY t.name ASC


Notice: Undefined offset: 0 in /var/www/vhosts/honiro.it/httpdocs/wp-content/themes/zox-news/widgets/widget-tabber.php on line 76

Notice: Trying to get property 'cat_name' of non-object in /var/www/vhosts/honiro.it/httpdocs/wp-content/themes/zox-news/widgets/widget-tabber.php on line 76

2 giorni fa
"Fast Life 4" il nuovo capitolo del mixtape di Guè Pequeno


Notice: Undefined offset: 0 in /var/www/vhosts/honiro.it/httpdocs/wp-content/themes/zox-news/widgets/widget-tabber.php on line 76

Notice: Trying to get property 'cat_name' of non-object in /var/www/vhosts/honiro.it/httpdocs/wp-content/themes/zox-news/widgets/widget-tabber.php on line 76

2 giorni fa
Fuori ora "Giura Che" il nuovo singolo di Kaima


Notice: Undefined offset: 0 in /var/www/vhosts/honiro.it/httpdocs/wp-content/themes/zox-news/widgets/widget-tabber.php on line 76

Notice: Trying to get property 'cat_name' of non-object in /var/www/vhosts/honiro.it/httpdocs/wp-content/themes/zox-news/widgets/widget-tabber.php on line 76

2 giorni fa
DJ Fede: Still From The '90s Feat. Danno, Claver Gold & DJ Tsura


Notice: Undefined offset: 0 in /var/www/vhosts/honiro.it/httpdocs/wp-content/themes/zox-news/widgets/widget-tabber.php on line 76

Notice: Trying to get property 'cat_name' of non-object in /var/www/vhosts/honiro.it/httpdocs/wp-content/themes/zox-news/widgets/widget-tabber.php on line 76

2 giorni fa
ICON808: arriva "No Stick" con Nicola Siciliano, Nitro e Braco


Notice: Undefined offset: 0 in /var/www/vhosts/honiro.it/httpdocs/wp-content/themes/zox-news/widgets/widget-tabber.php on line 76

Notice: Trying to get property 'cat_name' of non-object in /var/www/vhosts/honiro.it/httpdocs/wp-content/themes/zox-news/widgets/widget-tabber.php on line 76

3 giorni fa
MAGGIO rilascia il nuovo singolo "ORA VORREI"
Errore sul database di WordPress: [Disk full (/var/tmp/#sql_56d_0); waiting for someone to free some space...]
SELECT t.*, tt.*, tr.object_id FROM DAM81_terms AS t INNER JOIN DAM81_term_taxonomy AS tt ON t.term_id = tt.term_id INNER JOIN DAM81_term_relationships AS tr ON tr.term_taxonomy_id = tt.term_taxonomy_id WHERE tt.taxonomy IN ('category', 'post_tag', 'post_format') AND tr.object_id IN (7798, 7803, 7804, 7809, 29655) ORDER BY t.name ASC


Notice: Undefined offset: 0 in /var/www/vhosts/honiro.it/httpdocs/wp-content/themes/zox-news/widgets/widget-tabber.php on line 225

Notice: Trying to get property 'cat_name' of non-object in /var/www/vhosts/honiro.it/httpdocs/wp-content/themes/zox-news/widgets/widget-tabber.php on line 225

2 anni fa
Fuori ora QVC8


Notice: Undefined offset: 0 in /var/www/vhosts/honiro.it/httpdocs/wp-content/themes/zox-news/widgets/widget-tabber.php on line 225

Notice: Trying to get property 'cat_name' of non-object in /var/www/vhosts/honiro.it/httpdocs/wp-content/themes/zox-news/widgets/widget-tabber.php on line 225

11 anni fa
GEMITAIZ | QUELLO CHE VI CONSIGLIO MIXTAPE


Notice: Undefined offset: 0 in /var/www/vhosts/honiro.it/httpdocs/wp-content/themes/zox-news/widgets/widget-tabber.php on line 225

Notice: Trying to get property 'cat_name' of non-object in /var/www/vhosts/honiro.it/httpdocs/wp-content/themes/zox-news/widgets/widget-tabber.php on line 225

10 anni fa
GEMITAIZ | QUELLO CHE VI CONSIGLIO Vol.2


Notice: Undefined offset: 0 in /var/www/vhosts/honiro.it/httpdocs/wp-content/themes/zox-news/widgets/widget-tabber.php on line 225

Notice: Trying to get property 'cat_name' of non-object in /var/www/vhosts/honiro.it/httpdocs/wp-content/themes/zox-news/widgets/widget-tabber.php on line 225

9 anni fa
GEMITAIZ | QUELLO CHE VI CONSIGLIO VOL.3


Notice: Undefined offset: 0 in /var/www/vhosts/honiro.it/httpdocs/wp-content/themes/zox-news/widgets/widget-tabber.php on line 225

Notice: Trying to get property 'cat_name' of non-object in /var/www/vhosts/honiro.it/httpdocs/wp-content/themes/zox-news/widgets/widget-tabber.php on line 225

11 anni fa
MADMAN | ESCAPE FROM HEART
Errore sul database di WordPress: [Disk full (/var/tmp/#sql_56d_0); waiting for someone to free some space...]
SHOW FULL COLUMNS FROM `DAM81_postmeta`