News | Dopo l'esordio per Machete Empire, Kill Mauri rilancia con 'Buonanotte Giacomino 4'
Kill Mauri, sulla scia di 'Nato Per Vincere' (Machete Empire Records) – suo esordio ufficiale uscito il 26 novembre scorso all'interno del box del Machete Mixtape Gold Edition – pubblica in free download 'Buonanotte Giacomino 4', quarto volume del mixtape seriale con cui si è fatto conoscere prima nella sua Sardegna e poi nel resto d'Italia.
«Quando ho chiuso Nato per vincere – racconta il rapper classe 1989 originario del Sulcis – mi sono reso conto che ero in forma, che le strofe che scrivevo avevano tutte senso, che avevo voglia e bisogno di continuare a buttare giù rime e registrare cose nuove».
Così 'Buonanotte Giacomino 4' è stato realizzato tutto nell'ultimo mese, dall'uscita di 'Nato Per Vincere' a oggi. Kill Mauri ha curato tutta la parte artistica, selezionando le strumentali – sia edite statunitensi sia originali realizzate da Denny the Cool e Dres P – e mixando le tredici tracce. Per il master si è affidato a Low Kidd, sound engineer degli studi milanesi di Machete. Gli scratch sono a cura di Dj Slait. Tra gli ospiti al microfono invece c'è il cagliaritano Bruce Harper e i tre macheteros Jack The Smoker, Nitro ed En?gma. Lo stile di 'Buonanotte Giacomino 4' è quello tagliente e ruvido, tipico di Kill Mauri…
Il mixtape è disponibile in free download sul sito ufficiale di Machete. Una versione in cd in edizione limitata e con due bonus track (una prodotta da Stimena) sarà disponibile ai live di Kill Mauri e sulla sua pagina Facebook ufficiale.
Errore sul database di WordPress: [Disk full (/var/tmp/#sql_56d_0); waiting for someone to free some space...]
SELECT t.*, tt.*, tr.object_id FROM DAM81_terms AS t INNER JOIN DAM81_term_taxonomy AS tt ON t.term_id = tt.term_id INNER JOIN DAM81_term_relationships AS tr ON tr.term_taxonomy_id = tt.term_taxonomy_id WHERE tt.taxonomy IN ('category', 'post_tag', 'post_format') AND tr.object_id IN (5656) ORDER BY t.name ASC
Errore sul database di WordPress: [Disk full (/var/tmp/#sql_56d_0); waiting for someone to free some space...]
SELECT t.*, tt.*, tr.object_id FROM DAM81_terms AS t INNER JOIN DAM81_term_taxonomy AS tt ON t.term_id = tt.term_id INNER JOIN DAM81_term_relationships AS tr ON tr.term_taxonomy_id = tt.term_taxonomy_id WHERE tt.taxonomy IN ('category', 'post_tag', 'post_format') AND tr.object_id IN (5651) ORDER BY t.name ASC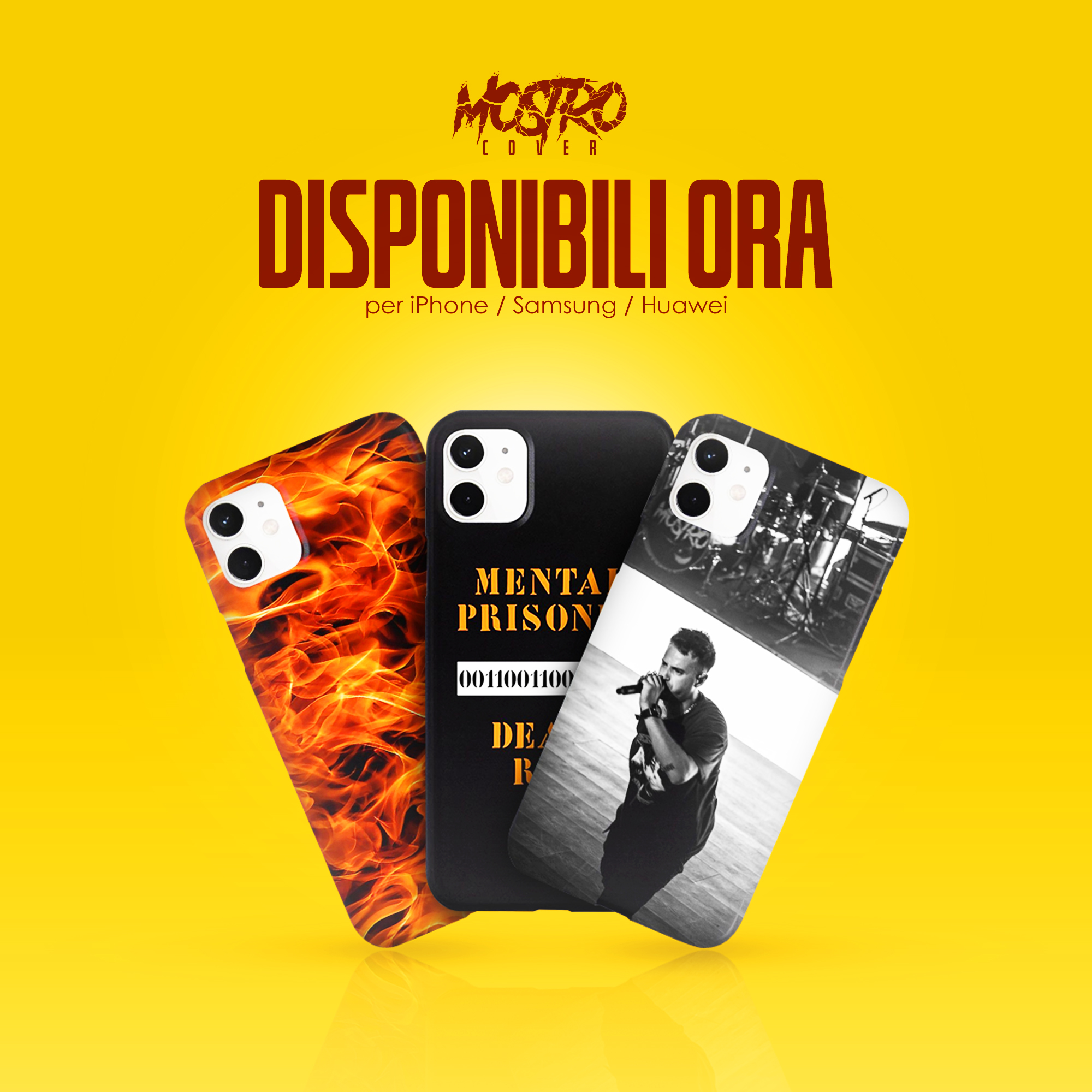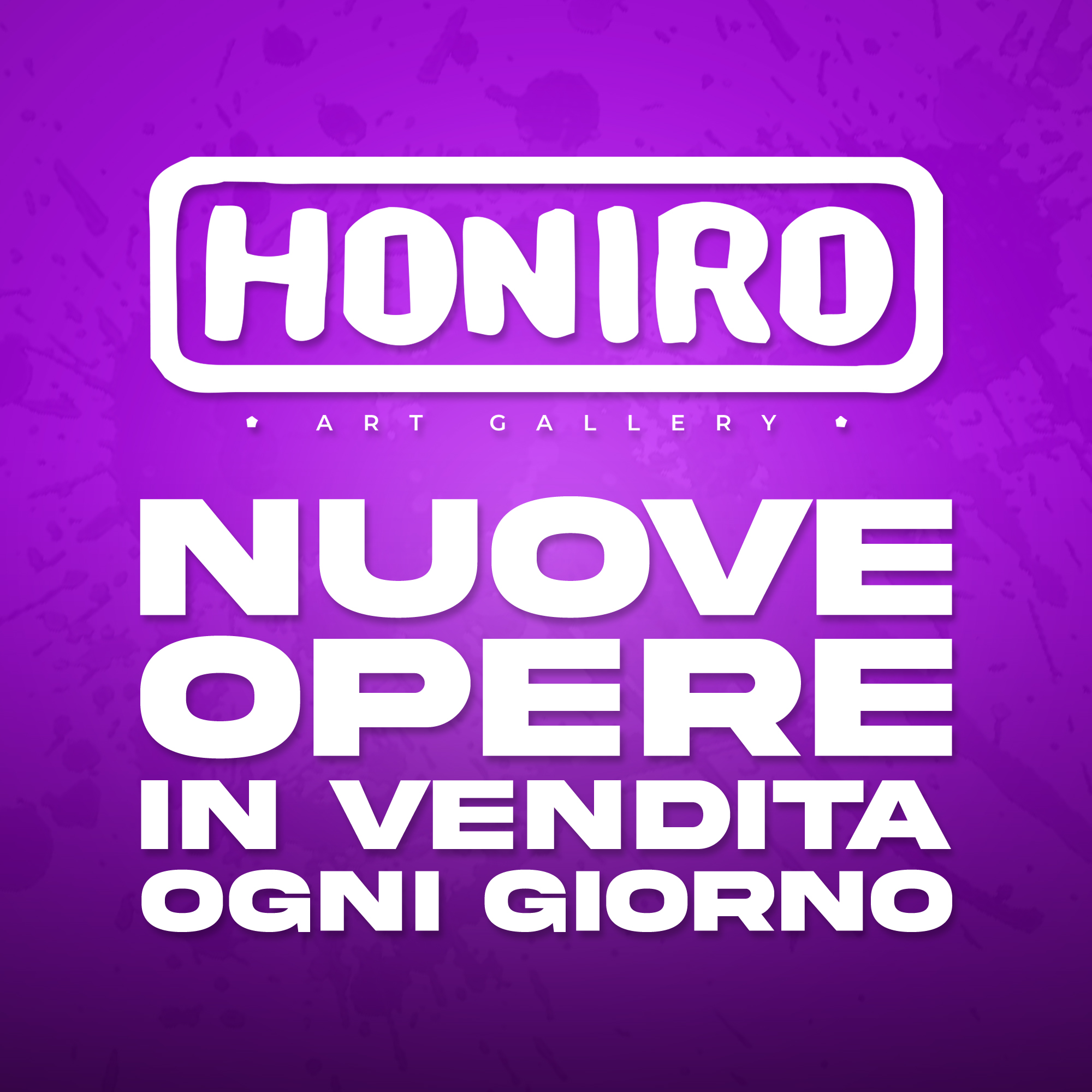 Errore sul database di WordPress: [Disk full (/var/tmp/#sql_56d_0); waiting for someone to free some space...]
SELECT t.*, tt.*, tr.object_id FROM DAM81_terms AS t INNER JOIN DAM81_term_taxonomy AS tt ON t.term_id = tt.term_id INNER JOIN DAM81_term_relationships AS tr ON tr.term_taxonomy_id = tt.term_taxonomy_id WHERE tt.taxonomy IN ('category', 'post_tag', 'post_format') AND tr.object_id IN (44673, 44679, 44682, 44685, 44693) ORDER BY t.name ASC


Notice: Undefined offset: 0 in /var/www/vhosts/honiro.it/httpdocs/wp-content/themes/zox-news/widgets/widget-tabber.php on line 76

Notice: Trying to get property 'cat_name' of non-object in /var/www/vhosts/honiro.it/httpdocs/wp-content/themes/zox-news/widgets/widget-tabber.php on line 76

2 giorni fa
"Fast Life 4" il nuovo capitolo del mixtape di Guè Pequeno


Notice: Undefined offset: 0 in /var/www/vhosts/honiro.it/httpdocs/wp-content/themes/zox-news/widgets/widget-tabber.php on line 76

Notice: Trying to get property 'cat_name' of non-object in /var/www/vhosts/honiro.it/httpdocs/wp-content/themes/zox-news/widgets/widget-tabber.php on line 76

2 giorni fa
Fuori ora "Giura Che" il nuovo singolo di Kaima


Notice: Undefined offset: 0 in /var/www/vhosts/honiro.it/httpdocs/wp-content/themes/zox-news/widgets/widget-tabber.php on line 76

Notice: Trying to get property 'cat_name' of non-object in /var/www/vhosts/honiro.it/httpdocs/wp-content/themes/zox-news/widgets/widget-tabber.php on line 76

2 giorni fa
DJ Fede: Still From The '90s Feat. Danno, Claver Gold & DJ Tsura


Notice: Undefined offset: 0 in /var/www/vhosts/honiro.it/httpdocs/wp-content/themes/zox-news/widgets/widget-tabber.php on line 76

Notice: Trying to get property 'cat_name' of non-object in /var/www/vhosts/honiro.it/httpdocs/wp-content/themes/zox-news/widgets/widget-tabber.php on line 76

2 giorni fa
ICON808: arriva "No Stick" con Nicola Siciliano, Nitro e Braco


Notice: Undefined offset: 0 in /var/www/vhosts/honiro.it/httpdocs/wp-content/themes/zox-news/widgets/widget-tabber.php on line 76

Notice: Trying to get property 'cat_name' of non-object in /var/www/vhosts/honiro.it/httpdocs/wp-content/themes/zox-news/widgets/widget-tabber.php on line 76

2 giorni fa
MAGGIO rilascia il nuovo singolo "ORA VORREI"
Errore sul database di WordPress: [Disk full (/var/tmp/#sql_56d_0); waiting for someone to free some space...]
SELECT t.*, tt.*, tr.object_id FROM DAM81_terms AS t INNER JOIN DAM81_term_taxonomy AS tt ON t.term_id = tt.term_id INNER JOIN DAM81_term_relationships AS tr ON tr.term_taxonomy_id = tt.term_taxonomy_id WHERE tt.taxonomy IN ('category', 'post_tag', 'post_format') AND tr.object_id IN (7798, 7803, 7804, 7809, 29655) ORDER BY t.name ASC


Notice: Undefined offset: 0 in /var/www/vhosts/honiro.it/httpdocs/wp-content/themes/zox-news/widgets/widget-tabber.php on line 225

Notice: Trying to get property 'cat_name' of non-object in /var/www/vhosts/honiro.it/httpdocs/wp-content/themes/zox-news/widgets/widget-tabber.php on line 225

2 anni fa
Fuori ora QVC8


Notice: Undefined offset: 0 in /var/www/vhosts/honiro.it/httpdocs/wp-content/themes/zox-news/widgets/widget-tabber.php on line 225

Notice: Trying to get property 'cat_name' of non-object in /var/www/vhosts/honiro.it/httpdocs/wp-content/themes/zox-news/widgets/widget-tabber.php on line 225

11 anni fa
GEMITAIZ | QUELLO CHE VI CONSIGLIO MIXTAPE


Notice: Undefined offset: 0 in /var/www/vhosts/honiro.it/httpdocs/wp-content/themes/zox-news/widgets/widget-tabber.php on line 225

Notice: Trying to get property 'cat_name' of non-object in /var/www/vhosts/honiro.it/httpdocs/wp-content/themes/zox-news/widgets/widget-tabber.php on line 225

10 anni fa
GEMITAIZ | QUELLO CHE VI CONSIGLIO Vol.2


Notice: Undefined offset: 0 in /var/www/vhosts/honiro.it/httpdocs/wp-content/themes/zox-news/widgets/widget-tabber.php on line 225

Notice: Trying to get property 'cat_name' of non-object in /var/www/vhosts/honiro.it/httpdocs/wp-content/themes/zox-news/widgets/widget-tabber.php on line 225

9 anni fa
GEMITAIZ | QUELLO CHE VI CONSIGLIO VOL.3


Notice: Undefined offset: 0 in /var/www/vhosts/honiro.it/httpdocs/wp-content/themes/zox-news/widgets/widget-tabber.php on line 225

Notice: Trying to get property 'cat_name' of non-object in /var/www/vhosts/honiro.it/httpdocs/wp-content/themes/zox-news/widgets/widget-tabber.php on line 225

11 anni fa
MADMAN | ESCAPE FROM HEART
Errore sul database di WordPress: [Disk full (/var/tmp/#sql_56d_0); waiting for someone to free some space...]
SHOW FULL COLUMNS FROM `DAM81_postmeta`