Videoclip | 'Children Of Dog', il nuovo video dei Dsa Commando che lancia il disco 'Sputo'
Lo scorso 18 ottobre avevano annunciato l'uscita del loro nuovo album con il singolo 'Terrorizers' feat Danno dei Colle Der Fomento. Oggi, finalmente, i Dsa Commando pubblicano 'Sputo', accompagnato dal video singolo 'Children Of Dog'.
'Sputo', stampato da Tannen Records (come per 'Neffa & I messaggeri della dopa' di Neffa e 'L'amico degli Amici' di Turi) in doppio vinile 180 grammi in edizione limitata a 300 copie numerate a mano, di cui le prime 100 in vinile giallo, è un disco underground in cui le rime di Krin 183, HellPacso e Macmyc si muovono sopra i beat del producer Sunday. Sedici tracce di cui tre con ospiti d'eccezione: 'O Zulù (99 Posse), Sad Vicious della band francese Droogz Brigade e Danno (Colle der Fomento). Un'ora di rap hardcore senza mezzi termini, con sonorità di impatto al di fuori dei cliché del genere. La copertina dell'album è disegnata da Ed Repka, illustratore di dischi metal che hanno segnato la storia (tra i più noti i Megadeath), gli scratch e il mix sono di Dj Argento.
Tracklist
01. Crazy train 

02. Sputo 

03. Carneficina 

04. Children of dog 

05. Coldwar 53
0
6. Terrorizers feat. Danno (Colle der Fomento)

07. Fumo e merda 

08. Drunken masters 

09. Il giorno in cui oscurammo il cielo 

10. La malasorte non perseguita feat. Zulù (99Posse)

11. Sequestro feat. Sad Vicious (Droogz Brigade) 

12. Speedgasm 

13. Nel nome di nessuno

14. Balaclava 

15. Laserwolf 

16. Fantasmi

Errore sul database di WordPress: [Disk full (/var/tmp/#sql_56d_0); waiting for someone to free some space...]
SELECT t.*, tt.*, tr.object_id FROM DAM81_terms AS t INNER JOIN DAM81_term_taxonomy AS tt ON t.term_id = tt.term_id INNER JOIN DAM81_term_relationships AS tr ON tr.term_taxonomy_id = tt.term_taxonomy_id WHERE tt.taxonomy IN ('category', 'post_tag', 'post_format') AND tr.object_id IN (5571) ORDER BY t.name ASC
Errore sul database di WordPress: [Disk full (/var/tmp/#sql_56d_0); waiting for someone to free some space...]
SELECT t.*, tt.*, tr.object_id FROM DAM81_terms AS t INNER JOIN DAM81_term_taxonomy AS tt ON t.term_id = tt.term_id INNER JOIN DAM81_term_relationships AS tr ON tr.term_taxonomy_id = tt.term_taxonomy_id WHERE tt.taxonomy IN ('category', 'post_tag', 'post_format') AND tr.object_id IN (5564) ORDER BY t.name ASC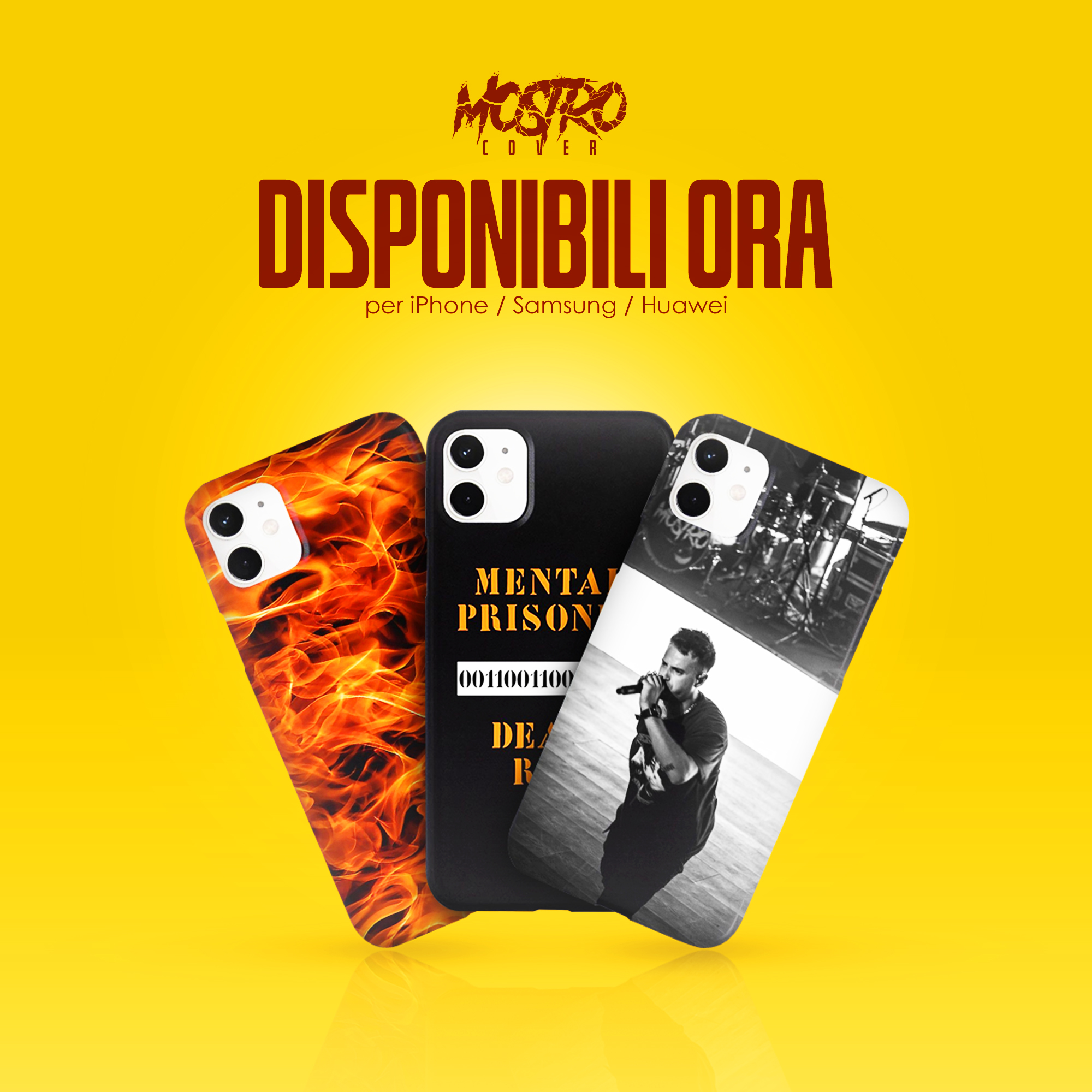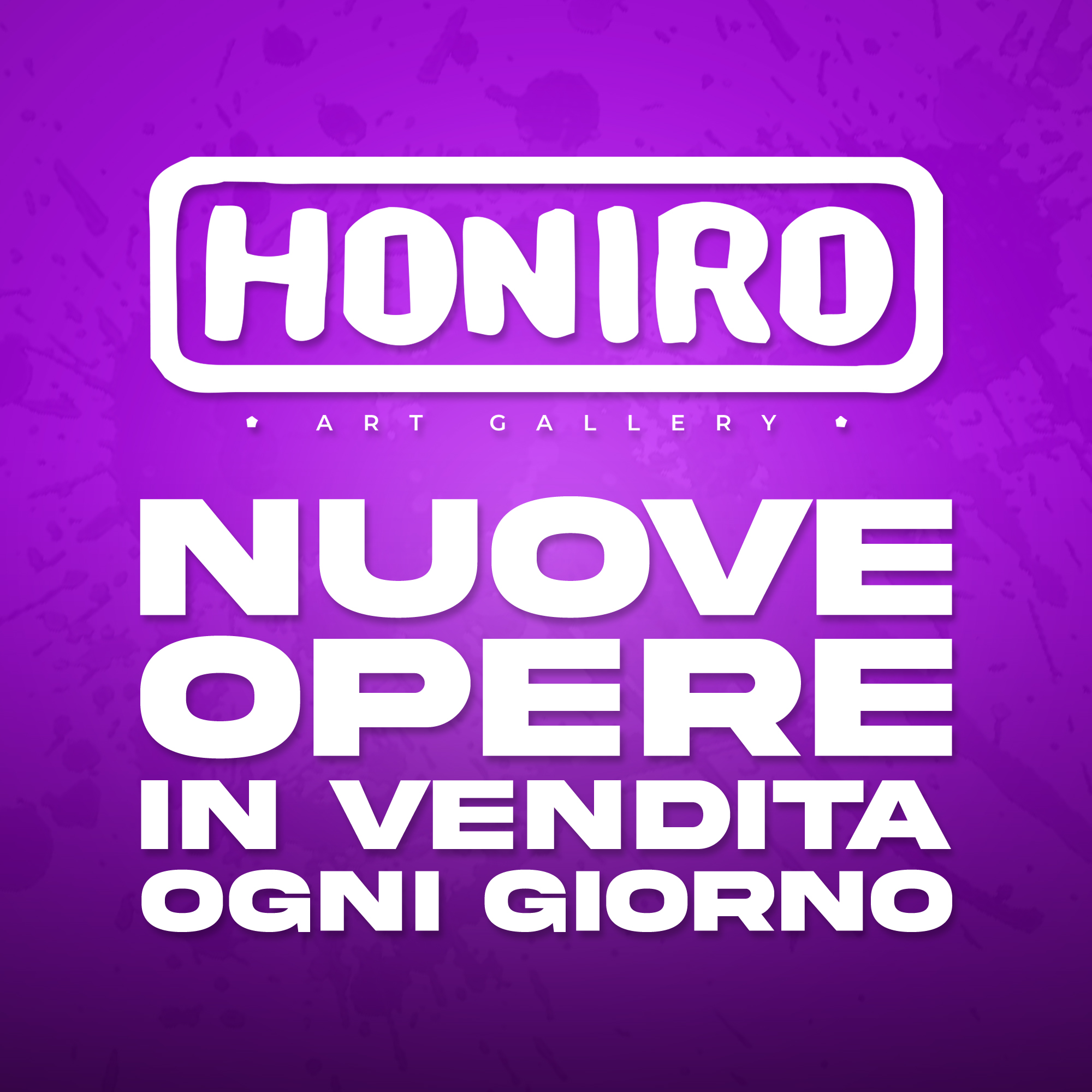 Errore sul database di WordPress: [Disk full (/var/tmp/#sql_56d_0); waiting for someone to free some space...]
SELECT t.*, tt.*, tr.object_id FROM DAM81_terms AS t INNER JOIN DAM81_term_taxonomy AS tt ON t.term_id = tt.term_id INNER JOIN DAM81_term_relationships AS tr ON tr.term_taxonomy_id = tt.term_taxonomy_id WHERE tt.taxonomy IN ('category', 'post_tag', 'post_format') AND tr.object_id IN (44673, 44679, 44682, 44685, 44693) ORDER BY t.name ASC


Notice: Undefined offset: 0 in /var/www/vhosts/honiro.it/httpdocs/wp-content/themes/zox-news/widgets/widget-tabber.php on line 76

Notice: Trying to get property 'cat_name' of non-object in /var/www/vhosts/honiro.it/httpdocs/wp-content/themes/zox-news/widgets/widget-tabber.php on line 76

2 giorni fa
"Fast Life 4" il nuovo capitolo del mixtape di Guè Pequeno


Notice: Undefined offset: 0 in /var/www/vhosts/honiro.it/httpdocs/wp-content/themes/zox-news/widgets/widget-tabber.php on line 76

Notice: Trying to get property 'cat_name' of non-object in /var/www/vhosts/honiro.it/httpdocs/wp-content/themes/zox-news/widgets/widget-tabber.php on line 76

2 giorni fa
Fuori ora "Giura Che" il nuovo singolo di Kaima


Notice: Undefined offset: 0 in /var/www/vhosts/honiro.it/httpdocs/wp-content/themes/zox-news/widgets/widget-tabber.php on line 76

Notice: Trying to get property 'cat_name' of non-object in /var/www/vhosts/honiro.it/httpdocs/wp-content/themes/zox-news/widgets/widget-tabber.php on line 76

2 giorni fa
DJ Fede: Still From The '90s Feat. Danno, Claver Gold & DJ Tsura


Notice: Undefined offset: 0 in /var/www/vhosts/honiro.it/httpdocs/wp-content/themes/zox-news/widgets/widget-tabber.php on line 76

Notice: Trying to get property 'cat_name' of non-object in /var/www/vhosts/honiro.it/httpdocs/wp-content/themes/zox-news/widgets/widget-tabber.php on line 76

2 giorni fa
ICON808: arriva "No Stick" con Nicola Siciliano, Nitro e Braco


Notice: Undefined offset: 0 in /var/www/vhosts/honiro.it/httpdocs/wp-content/themes/zox-news/widgets/widget-tabber.php on line 76

Notice: Trying to get property 'cat_name' of non-object in /var/www/vhosts/honiro.it/httpdocs/wp-content/themes/zox-news/widgets/widget-tabber.php on line 76

3 giorni fa
MAGGIO rilascia il nuovo singolo "ORA VORREI"
Errore sul database di WordPress: [Disk full (/var/tmp/#sql_56d_0); waiting for someone to free some space...]
SELECT t.*, tt.*, tr.object_id FROM DAM81_terms AS t INNER JOIN DAM81_term_taxonomy AS tt ON t.term_id = tt.term_id INNER JOIN DAM81_term_relationships AS tr ON tr.term_taxonomy_id = tt.term_taxonomy_id WHERE tt.taxonomy IN ('category', 'post_tag', 'post_format') AND tr.object_id IN (7798, 7803, 7804, 7809, 29655) ORDER BY t.name ASC


Notice: Undefined offset: 0 in /var/www/vhosts/honiro.it/httpdocs/wp-content/themes/zox-news/widgets/widget-tabber.php on line 225

Notice: Trying to get property 'cat_name' of non-object in /var/www/vhosts/honiro.it/httpdocs/wp-content/themes/zox-news/widgets/widget-tabber.php on line 225

2 anni fa
Fuori ora QVC8


Notice: Undefined offset: 0 in /var/www/vhosts/honiro.it/httpdocs/wp-content/themes/zox-news/widgets/widget-tabber.php on line 225

Notice: Trying to get property 'cat_name' of non-object in /var/www/vhosts/honiro.it/httpdocs/wp-content/themes/zox-news/widgets/widget-tabber.php on line 225

11 anni fa
GEMITAIZ | QUELLO CHE VI CONSIGLIO MIXTAPE


Notice: Undefined offset: 0 in /var/www/vhosts/honiro.it/httpdocs/wp-content/themes/zox-news/widgets/widget-tabber.php on line 225

Notice: Trying to get property 'cat_name' of non-object in /var/www/vhosts/honiro.it/httpdocs/wp-content/themes/zox-news/widgets/widget-tabber.php on line 225

10 anni fa
GEMITAIZ | QUELLO CHE VI CONSIGLIO Vol.2


Notice: Undefined offset: 0 in /var/www/vhosts/honiro.it/httpdocs/wp-content/themes/zox-news/widgets/widget-tabber.php on line 225

Notice: Trying to get property 'cat_name' of non-object in /var/www/vhosts/honiro.it/httpdocs/wp-content/themes/zox-news/widgets/widget-tabber.php on line 225

9 anni fa
GEMITAIZ | QUELLO CHE VI CONSIGLIO VOL.3


Notice: Undefined offset: 0 in /var/www/vhosts/honiro.it/httpdocs/wp-content/themes/zox-news/widgets/widget-tabber.php on line 225

Notice: Trying to get property 'cat_name' of non-object in /var/www/vhosts/honiro.it/httpdocs/wp-content/themes/zox-news/widgets/widget-tabber.php on line 225

11 anni fa
MADMAN | ESCAPE FROM HEART
Errore sul database di WordPress: [Disk full (/var/tmp/#sql_56d_0); waiting for someone to free some space...]
SHOW FULL COLUMNS FROM `DAM81_postmeta`