"Fast Life 4" il nuovo capitolo del mixtape di Guè Pequeno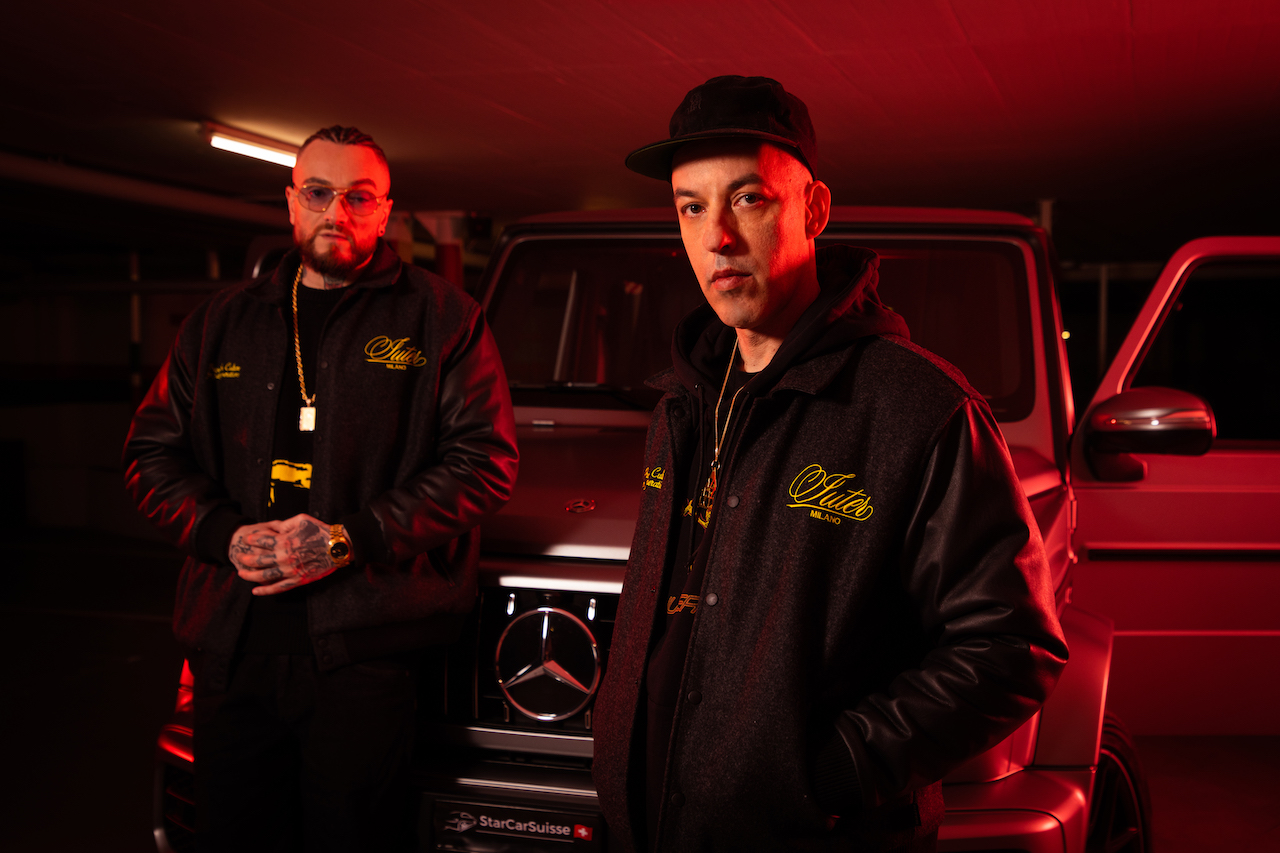 Venerdì 9 aprile, questa la data che i fan di Guè Pequeno si erano indubbiamente appuntati sul calendario, da oggi infatti, è disponibile su tutti i digital stores e in versione fisica "Fast Life 4".
Annunciato poco meno di due settimane fa, il progetto vanta ovviamente la firma di Dj Harsh per la produzione e, in pieno stile mixtape, si presenta come una perfetta alchimia di collaborazioni.
In "Fast Life 4" infatti, Guè Pequeno ha voluto essere affiancato da pilastri indiscussi del mondo del rap come Marracash, Salmo, Gemitaiz, Lazza, Luché, Noyz Narcos, Rasty Kilo ma volendo coinvolgere anche giovani promesse come MV Killa, Vettosi, North of Loreto.
Questo nuovo progetto è disponibile su Amazon in versione CD e Vinile, entrambe autografate da Guè Pequeno.
Di seguito la tracklist di questo nuovo progetto
01. Disclaimer
02. Lifestyle
03. Alex (feat. Lazza e Salmo)
04. Smith & Wesson freestyle (feat. Marracash)
05. Champagne 4 the pain (feat. Gemitaiz e Noyz Narcos)
06. Wagyu (feat. Night Skynny)
07. Marco Da Tropoja (feat. Vettosi)
08. Co$¥Mon€¥
09. Italian Hustler (feat. Rasty Kilo)
10. Babyma (feat. Mv Killa)
11. Denim Giappo (feat. Luché)
12. Me&My B
13. Fast Life (feat. North of Loreto)
14. Vita Veloce freestyle
"Fast Life 4" arriva a due settimane esatte dalla pubblicazione di "Il Ragazzo D'Oro – 10 anni dopo" la rivisitazione del primo album da solista di Guè Pequeno che, per celebrare i primi dieci anni dalla pubblicazione ha deciso di condividere con i suoi fan una nuova edizione del lavoro remixata e rimasterizzata apposta per l'occasione e, anche questa, ricca di collaborazioni.