"Music For The '90s" è il nuovo Mixtape di DJ Double S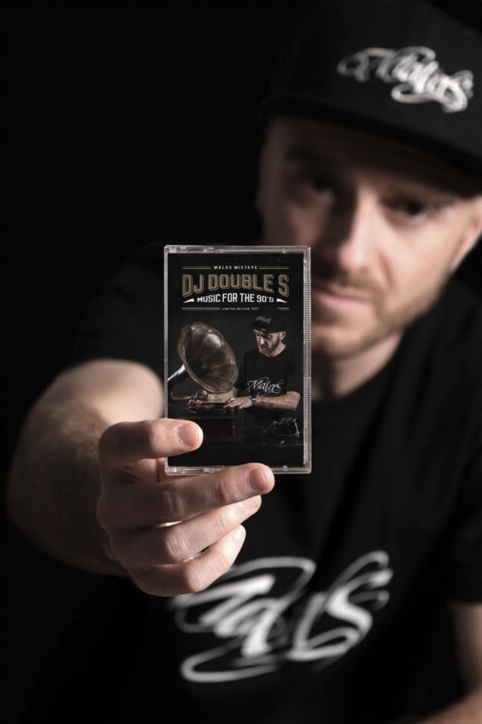 "Music For The 90's" è il nome del Mixtape esclusivo con tiratura limitata realizzato da DJ DOUBLE S in partnership con il brand MALAS JEANS.
Il Mixtape è il risultato di una lunga amicizia, cresciuta grazie alla condivisione di gusti musicali e passione per la cultura Hip Hop.
Dopo anni passati lontano dal mercato italiano Streetwear, il brand Malas Jeans è tornato con i suoi Baggy Jeans, molto diffusi nella scena Hip Hop italiana verso la fine degli anni '90.
Durante il lockdown nasce l'idea di creare un Mixtapestampato solo in cassetta con una selezione di brani Rap classici del periodo Golden Age U.S.A. mixati e scratchati dalle mani precise di DJ Double S.
"Music For The 90's" è il Mixtape che rappresenta il legame del brand Malas con il Rap di quegli anni, periodo in cui si respirava lo spirito Hip Hop nella maniera più genuina e grezza.
Trovate Malas Mixtape "Music For The 90's" in Edizione Limitata solo ed esclusivamente sul sito Malasjeans.com