Riko Noshi "Via Vai" è il suo nuovo singolo prod. The Therapist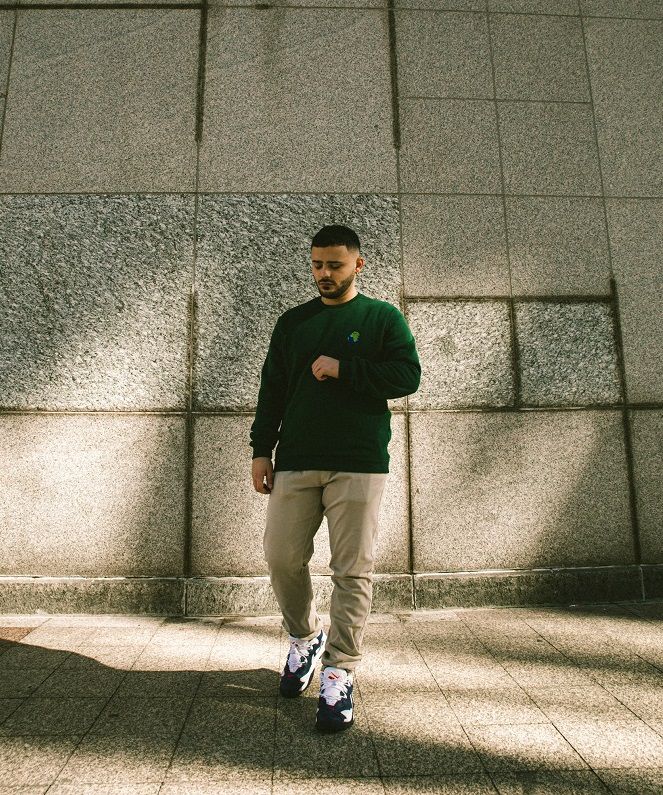 Dopo "Non dire di no" il suo ultimo brano uscito il 19 giugno scorso, torna Riko Noshi grazie a "Via Vai" il suo nuovo singolo disponibile dallo scoccare della mezzanotte.
Per questo suo inedito pezzo, Riko Noshi si è, come sempre, affidato alla produzione di The Therapist. I due artisti avevano già collaborato diverse volte assieme, nell'ultimo album di Sebastian Killa Cali e si erano anche aggiudicati il podio di uno degli scorsi eventi Honiro.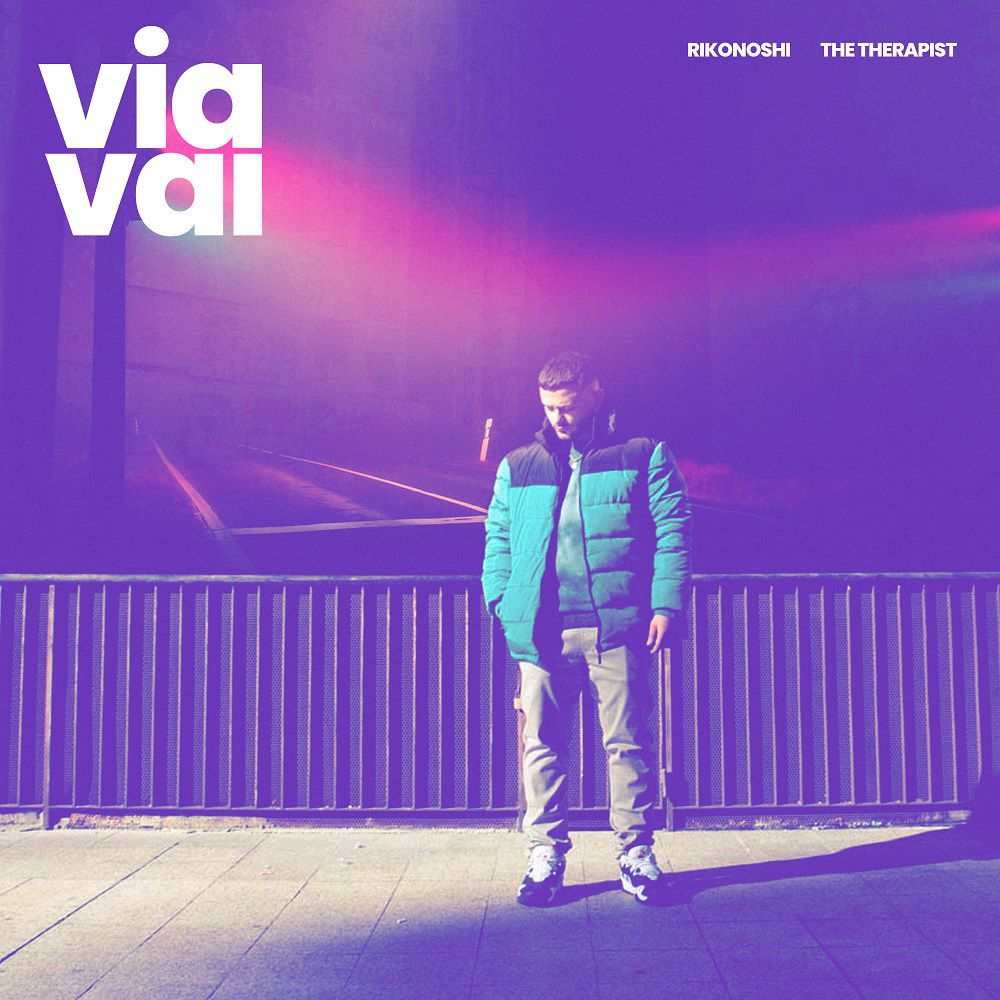 Dal brano, emerge l'inconfondibile stile dell'artista che, dopo un periodo di stop, torna ad affermare la sua identità musicale, mostrando al suo pubblico ancora una volta il suo tipico sound chill che lo ha distinto fin dall'inizio della sua carriera musicale.
Potete ascoltare "Vai Via" di Riko Noshi su tutte le piattaforme digitali