Jake La Furia: nel nuovo album "FERRO DEL MESTIERE" le collaborazioni con LAZZA, EMIS KILLA,…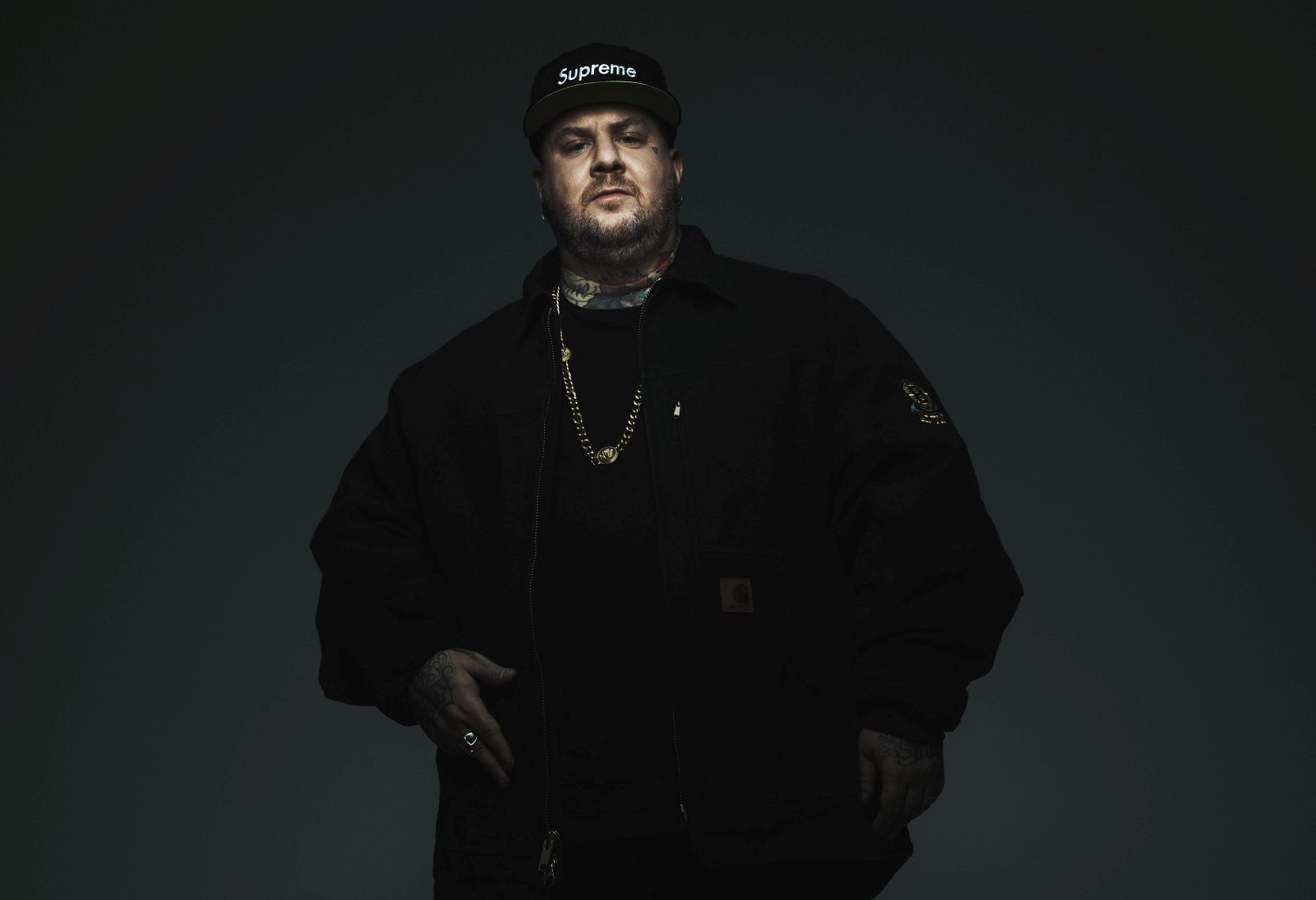 Fuori oggi "FERRO DEL MESTIERE" (Epic Records Italy/Sony Music Italy), il nuovo album di Jake La Furia, disponibile in streaming e in digital download.
Dopo l'incredibile successo del joint album "17" assieme a Emis Killa, certificato Doppio Platino, Jake ha deciso di tornare con un album a dir poco epico, un progetto discografico che è un vero e proprio racconto della nuda verità, quella del rapper e delle strade della sua Milano.
"FERRO DEL MESTIERE" è il terzo album da solista di Jake La Furia ed è già candidato di diritto a diventare un instant classic dell'urban italiano.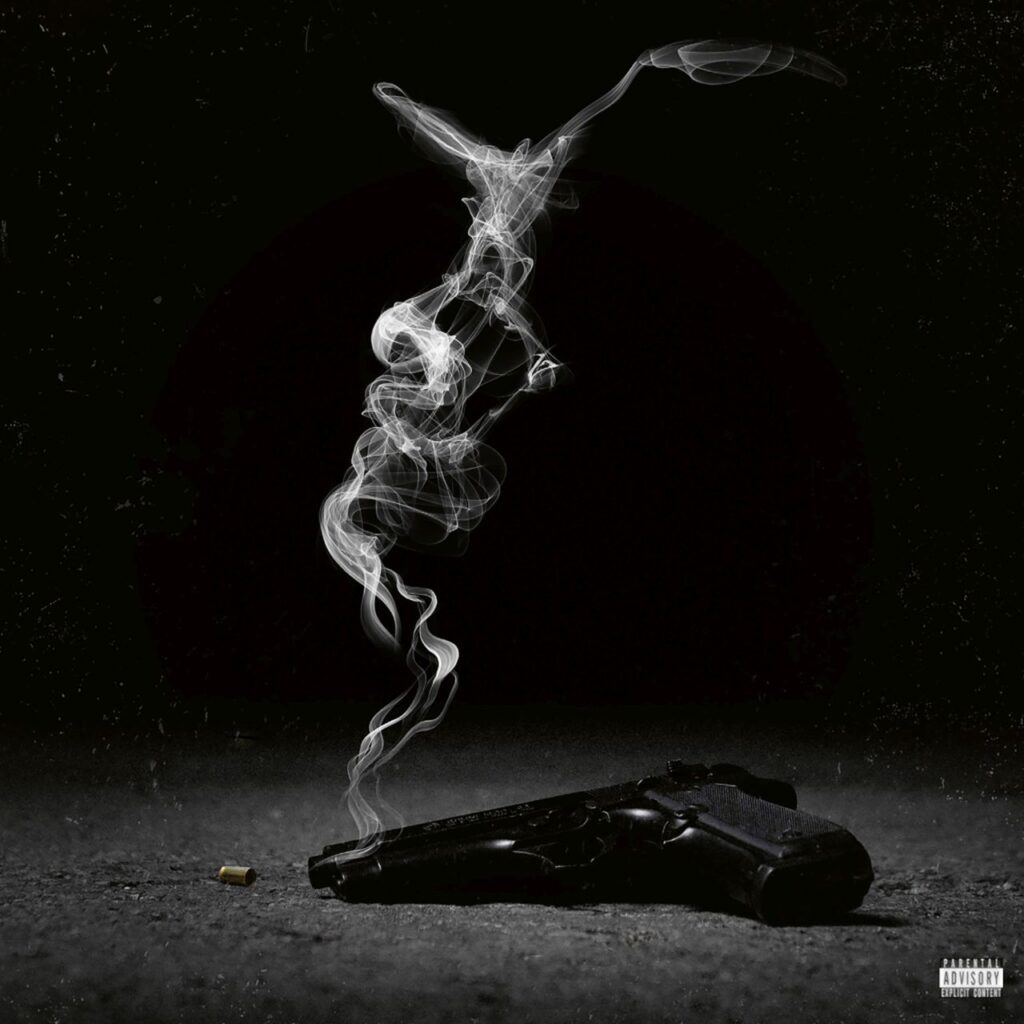 Per l'occasione, Jake ha adunato diverse generazioni del rap italiano e non solo, chiamando al suo fianco produttori e artisti tra i più noti e interessanti della scena urban. Non potevano infatti mancare colleghi, amici di vecchia data, artisti e producer del calibro di: LAZZA, EMIS KILLA, PAKY, 8BLEVRAI, INOKI, ANA MENA, NOYZ NARCOS, YUNG SNAPP, BIG FISH, 2ND ROOF, DON JOE, DRILLIONAIRE, DJ SHOCCA, MACE, ITACA e THE NIGHT SKINNY.
Di seguito la tracklist completa di "FERRO DEL MESTIERE":
"20 primavere", prod. Young Satana
"I soldi e la droga" feat. Lazza, prod. Big Fish
"Yeah" feat. Emis Killa, prod. 2nd Roof
"Indiani e cowboy", prod. Don Joe
"Jumpman", prod. Drillionaire
"Caramelle da uno sconosciuto", prod. Dj Shocca
"L'amore e la violenza" feat. Paky & 8blevrai, prod. 2nd Roof
"La cosa giusta" feat. Inoki, prod. Mace
"Senza niente da dire" feat. Ana Mena, prod. Big Fish, Itaca
"Trips!" feat. Noyz Narcos & Yung Snapp, prod. The Night Skinny
"Un altro weekend", prod. Big Fish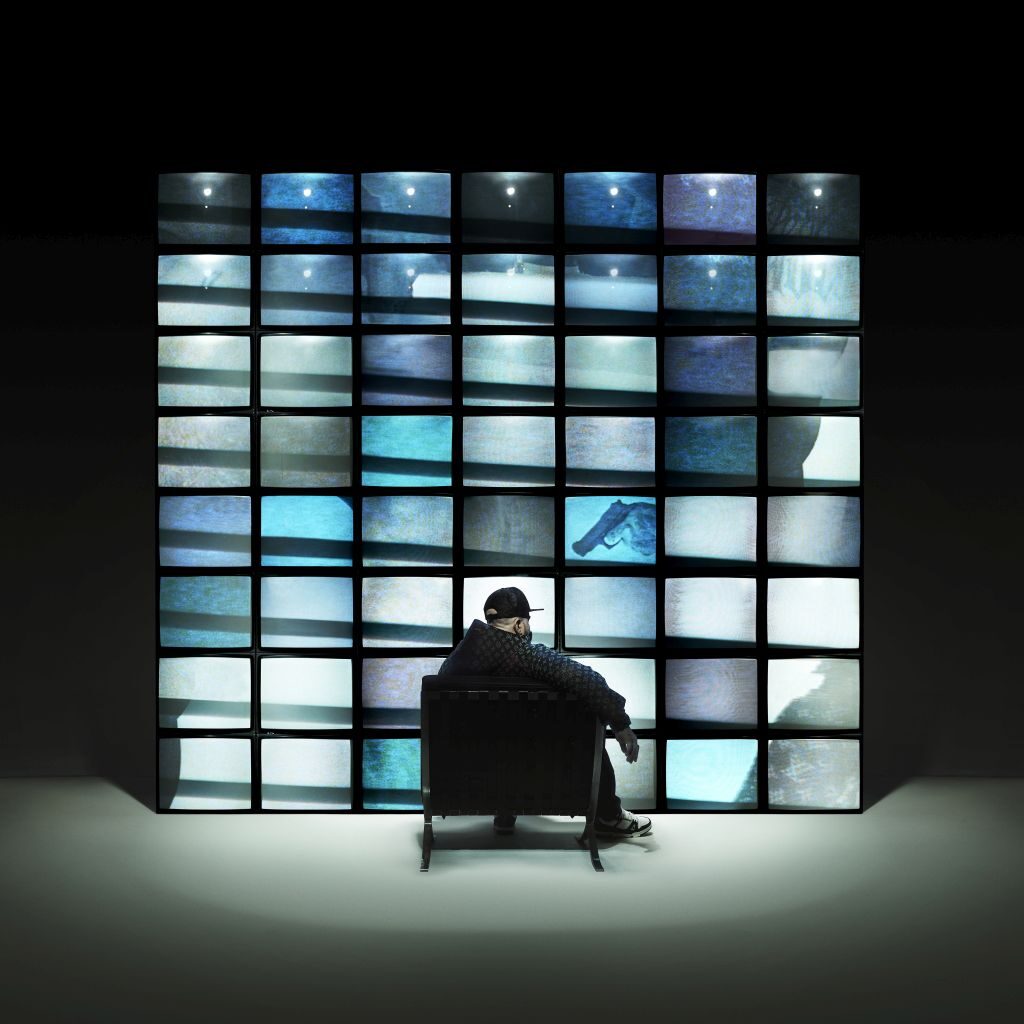 Lunedì 20 giugno, inoltre, al The Space Cinema Odeon (Via Santa Radegonda, 8) di Milano e martedì 21 giugno al The Space Cinema Moderno (P.za della Repubblica, 43/45) di Roma ci sarà la proiezione esclusiva di "La Furia: il Documentario", a cui seguirà un instore firmacopie dell'album.
Si accede all'evento infatti con pre-order di una copia del disco o acquistandola da oggi presso laFeltrinelli di Milano piazza Duomo (Via Ugo Foscolo, 1/3, 20121) e laFeltrinelli di Roma (Via V.E. Orlando 78/81, 00185). Con l'acquisto del disco si ottiene il pass (1 pass per ogni disco acquistato, fino ad esaurimento dei posti disponibili) necessario per avere accesso esclusivo alla proiezione del docufilm e ai firmacopie. L'ingresso è previsto per le ore 17.30, dalle ore 18.00 inizierà la proiezione e, a seguire, instore.