"Plug": la conferma di Vegas Jones e Andry The Hitmaker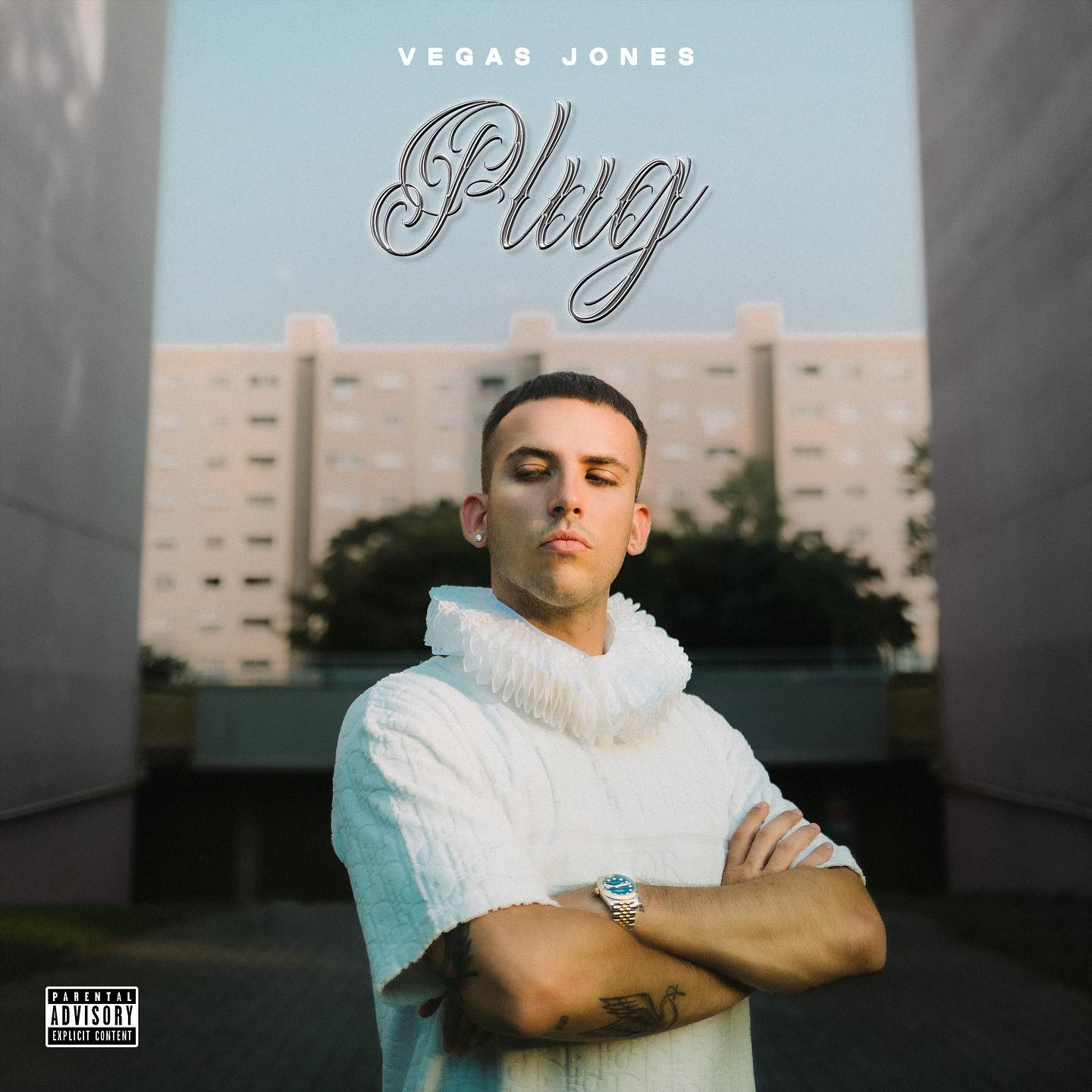 Il sodalizio Vegas Jones – Andry The Hitmaker è ancora sulla cresta dell'onda e "PLUG" è l'uscita che serviva al rafforzato duo. Il nuovo brano è la continuazione non dichiarata di un'altra recentissima pubblicazione, quella di "12-0 PM".
Praticamente venti giorni dopo, il classe '94 ha spezzato i tempi d'attesa del pubblico che chiedeva a gran voce nuova musica. I fan, quelli, sono stati accontentati e nel frattempo l'aria che tira fa presagire la nascita di un nuovo progetto. Molti avranno infatti notato la somiglianza del concept tra "PLUG" e "12-0 PM", e l'ipotesi che sia davvero un caso attacca poco. D'altronde, a questi livelli l'attenzione delle etichette è massima e un inciampo del genere sarebbe davvero bizzarro.
Vegas Jones intanto continua a macinare consensi e cresce sempre di più, mettendo il suo talento a favore delle spaziali basi di Andry The Hitmaker. Non c'è granché da dire: i due funzionano bene e il loro trend non passa mai di moda.
Oggi questa roba suona alla grande, ma magari un domani potremmo assistere ad un cambiamento. La speranza (e quasi la certezza) è che questa coppia cresca altrettanto, allo stesso passo della qualità della loro musica.