Guarda il video "Wild Boys" di Dj Gengis con Noyz Narcos & Gast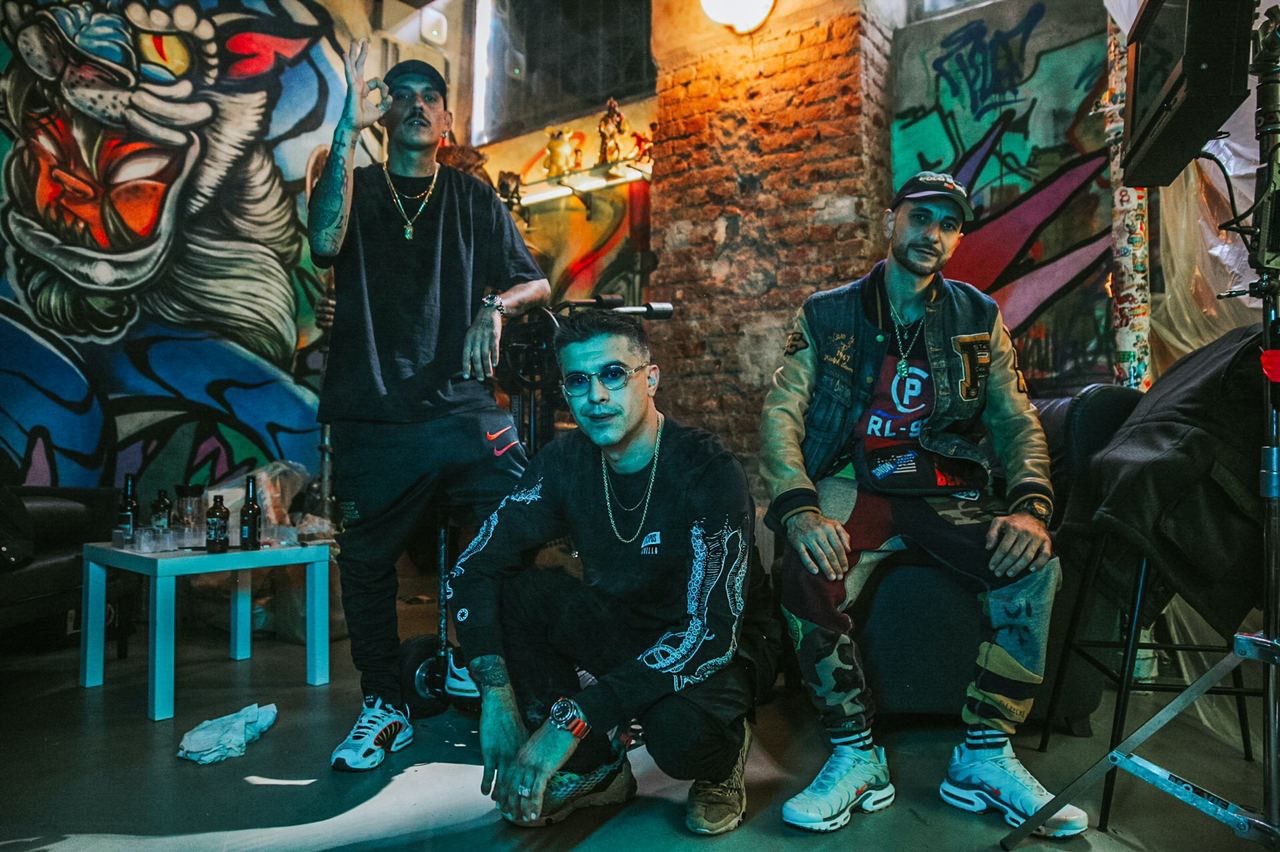 Fuori oggi, mercoledì 21 ottobre, il video di WILD BOYS 2, il secondo capitolo della storica collaborazione tra DJ GENGIS, NOYZ NARCOS e GAST, già disponibile in streaming e digitale (under exclusive license to Music To Be, a division of Believe Digital Srl). Il video, prodotto da Bestvideos e con la regia di Fabio Berton & Alessandro Best.
Questa volta il video ci porta dritti nel fumoso lab dei Wild Boys, un quartier generale dedicato alle loro attività preferite: scommesse sulle corse di scarafaggi, mining di Bitcoin, VR, sintesi e produzione di misteriose sostanze chimiche. Il tempo di una gita notturna su una Delorean, come quella di Ritorno Al Futuro, e si torna al lavoro.
A proposito del pezzo DJ Gengis commenta: "È nato on the road: sono partito con il mio "gipsy studio" (una borsa con dei dischi, una scheda audio, il computer e quant'altro). Prima sono andato a Latina a casa di Gast a registrare la sua strofa, poi siamo partiti alla volta delle Marche, dove c'era Noyz. Abbiamo allestito uno studio dentro un Bed and Breakfast e nel giro di un paio di giorni abbiamo chiuso il pezzo."
WILD BOYS 2 arriva dopo l'uscita di "Un'altra brasca", brano firmato dal producer romano in collaborazione con Carl Brave e Gemello.